In Australia, most councils offer a wheelie bin service. You fill the bin, and someone else comes and collects it. It couldn't be easier. It is the same principle as skip bin hire. The bin is dropped off, you fill it with your rubbish, and someone comes to collect it and sort it through.
This sorting process makes skip bin hire better for the environment than taking items straight to landfill. Skip bin companies have processes in place to sort materials that can be recycled, and because two of the largest sources of waste are building materials and green waste, skip bin hire is the greener option.
So, let's look at the factors that make skip bin hire the best option, and making a trip to the dump yourself might be the better way to dispose of your junk.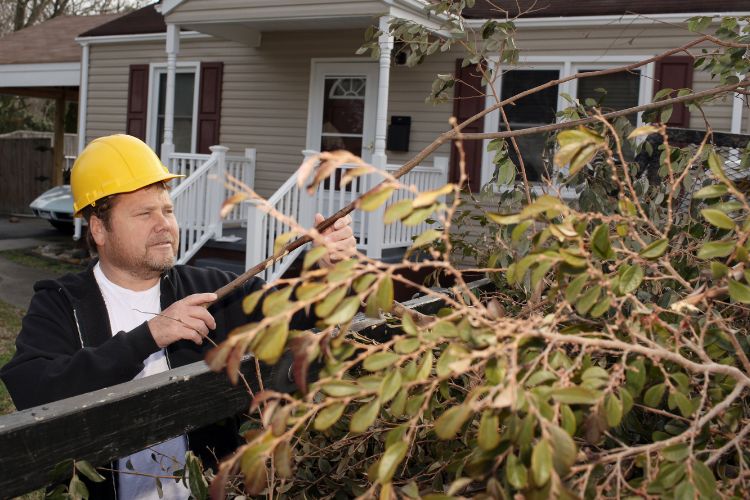 Ten reasons skip bin hire is better than going to the dump yourself
1. It is more environmentally friendly
The number one reason you should dump your DIY tip run and hire a skip bin is that skip bins are the more environmentally friendly option. When you hire a skip bin, you're not just paying for the convenience of having it delivered straight to you, and you are also paying to have recyclable materials sorted from actual waste.
2. It is cost-effective
You would assume going to the dump would be the cheapest option. However, by the time you hire a ute, trailer or truck big enough to haul your rubbish away, pay for petrol and add in the cost of dump fees (which can run into hundreds of dollars depending on the amount of rubbish), a DIY tip trip can actually end up setting you back more than hiring a skip bin.
3. It is easy to budget for
When you hire a skip bin, you only have one price to consider. Companies typically charge a flat fee, so there are no unexpected costs.
4. You will save time
You will probably end up making multiple trips to the dump, but you can hire skip bins in different sizes to suit any job.
5. It saves you from doing the job twice
One of the benefits of hiring a skip bin is that you only have to move the rubbish once. Make a trip to the dump and, as well as loading it into your trailer, you also have to unload it when you get there.
6. You can take your time
Skip bin hire is usually charged weekly, saving you the energy and hassle of getting rid of all your waste in one day. One of the pros of taking your time is that if you've got a few days. You might decide to fill your skip bin with unused furniture or other unwanted goods while you have the chance, and even then, you're still only paying one fee.
7. Keep your worksite tidy as your project progresses
In addition to being able to take your time, rubbish can be stored in your skip bins as your project or clean-up progresses. For example, if you're renovating, you can free up space around your house for safer access to areas of your home that are still in use.
8. You don't have to worry about transporting waste
With a skip bin, there's no need to learn how to tie down your load or go out and buy straps, ropes or nets to secure your rubbish in place. An unsecured load can cost you thousands of dollars in fines, and if you don't have your transport, chances are you won't have the right equipment to secure a load either.
9. No waiting in line
One of the cons of dumping your own waste is that on some weekends and public holidays, everyone seems to have the same idea. As well as loading and unloading your rubbish, you may have to wait in line once you get to the dump.
10. You can split the cost with neighbours
Because a skip bin can be filled progressively and prices are one set fee, you can split the amount with a neighbour to get the most value for money.

Dump the DIY tip trip idea and hire a skip instead
If you only have a small amount of rubbish to be removed, you already own a truck, or you live close to a landfill, making a trip to the dump yourself could be the best solution.
However, if you're renovating, working on a construction site or dealing with a deceased estate clean-up, skip the dump and hire a skip bin instead. It could end up being a more cost-effective and convenient way of dealing with your junk.
For more information about skip bin hire, contact the staff at Best Price Skip Bins. They can answer all your questions and guarantee a skip bin will be delivered to you the next day.