Skip Bins Adelaide
There are many situations where you may use Skip Bins in Adelaide. For example, you may be holding an event, managing a do-it-yourself project, or even renovating your home. A skip bin is the safest and easiest way to dispose of your waste in Adelaide. Why?
The time spent organising or hiring a trailer, loading it up with your rubbish and taking it to the dump, and the costs of hiring and dumping, a skip bin could be placed on your property in Adelaide. It makes no sense to do it any other way. It can't be any easier, right? Factor in what your time is worth to you when you could be doing something with your family.
It is exactly why we have Best Price Skip Bins in Adelaide. Hiring a skip bin in Adelaide will work out cheaper than trying to do all this yourself and save a lot of time. We supply bins in the Adelaide metro area and skip bins all over the Adelaide Hills.
Hire Our Skip Bins for Commercial Sites
In addition to this, Skip bins in Adelaide are also available for business and industrial purposes. For example, some companies produce a lot of rubbish, requiring constant clean-ups and waste removal. Skip bin hire Adelaide is the best option for these businesses to dispose of all the waste. All you need to do is contact a professional skip bin hire Adelaide company, such as Best Price Skip Bins, to organise the rubbish removal. Best Price Skip Bins will allow your company to maintain the environment, keep your site clean, and support industrial places safe to work in.
Hire Our Skip Bins for Construction Sites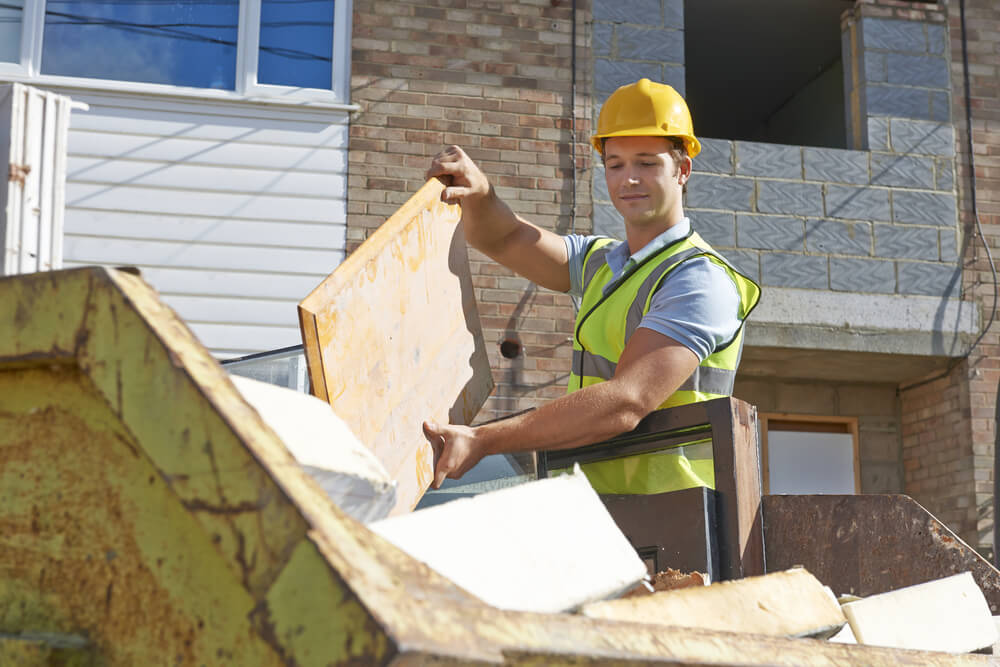 No doubt, skip bins on construction sites in Adelaide are extremely important. Safety for employees, as well as environmental hygiene, is a legal obligation. Therefore skip bins in Adelaide are mandatory at all times. All materials such as iron offcuts, empty paint cans, broken glass or timber offcuts can be discarded safely with our services. This will avoid any personal injuries you or your business could be liable for.
Hire Our Skip Bins for Industrial Sites
We all know that Industrial sites often have many safety requirements, and precautions must be taken in areas where activities are frequent. Production industries can certainly only do with chemicals and hazardous items. The purpose is to avoid the possibility of skin contamination. So, the way to deal with this issue is by calling the services of a skip bin company.
Make a mandatory effort to have workers safe under your care with the proper waste disposal service. You would not want to wait until someone becomes a victim of an unclean worksite because waste is improperly disposed of.
Sizes from Large to Mini Skips Available for Hire
Are you planning to move? Or maybe change some items in your home or office? Then you may need to hire a skip bin in the Adelaide area to dispose of your excess rubbish. Choose from a large to a mini skip depending on your needs.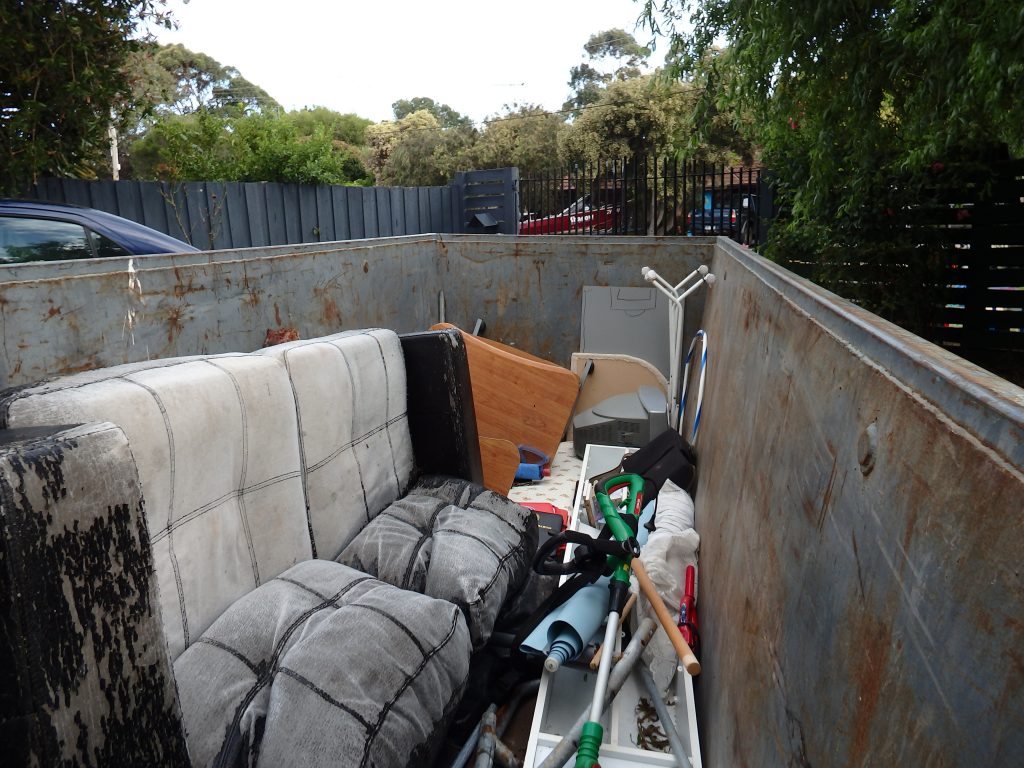 You can easily dispose of the following with our skip bins. Just make sure you are ordering the right size. In case you are confused about which one to choose, ring us.
Refrigerators – These appliances are heavy and can be hazardous to move from one place to another. If you are disposing of a refrigerator, we suggest at least a 4m3 skip bin to fit it in safely. A general waste bin must put a fridge and other white goods in.
Couches – A new home may need more space for old couches, or you may buy a new one. At Best Price Skip Bins, we suggest contacting your council for a hard rubbish collection first. Couches being bulky items, may be expensive to be disposed of in a skip bin. If you are ordering a skip bin for your sofa, we suggest hiring a 6m3 skip bin at a minimum.
Carpets – Are you renovating? If carpets are old, out of style, or just changing your flooring, you will need a skip to dispose of them. If you need to dispose of carpet in our skip bins, order a mixed waste skip bin, as carpet and underlay are too heavy for a general waste skip bin.
Office Equipment – Office equipment includes batteries, printers, and computers. These items can be hazardous. This isn't something that you can get rid of on your own. You will need professionals to handle the disposal of such hazardous items. Best Price Skip Bins Adelaide can supply a general waste skip bin for this type of waste.
Green Waste – Green waste means grass clippings, branches, stumps, bark chips, and plant matter. Ordering a green waste skip bin will be the easiest and cheapest option for a garden clean-up. The skip bin company will then take the skip bin to a facility in Adelaide, which will turn your waste into mulch. This reduces dumping fees and is suitable for the environment.
Best Price Skip Bins Does the Hard Work for You
We have done all the hard work for you at Best Price Skip Bins Adelaide. We have spent many hours sourcing suppliers and their prices so you, the customer, don't have to. Why have we done this? Well, the Government has a tax on waste for skip bins in Adelaide, currently at $100 per tonne! Yes, that's right! And this doesn't include the dumps charges or the GST on top. This extra cost is called the EPA Levy. It is a government charge that goes towards controlling waste disposal in Australia.
With the high dumping costs, finding the best price for skip bin hire in Adelaide is important. To help you with this, we have made an easy-to-use website to get a free quote and order online 24/7 instantly. Alternatively, you can contact us during office hours at 1300 791 132 or visit us if you are in the area.
Areas We Service in the Adelaide Metropolitan Area, South Australia:
Adelaide Council
Burnside Council
Campbelltown Council
Holdfast Bay Council
Marion Council
Mitcham Council
Norwood Council
Onkaparinga Council
Prospect Council
Unley Council
Walkerville Council
West Torrens Council
Charles Sturt Council
Playford Council
Port Adelaide Council
Salisbury Council
Tea Tree Gully Council
Adelaide Hills Council
Gawler Council
Best Price Skip Bins is located in Aberfoyle Park. If you prefer a more personalised visit, you can call us at 1300791132 or stop at our office during working hours, Mon-Sat (7:00-17:00). You can also follow us on our social handle on Facebook, or if you want to see our team and work, you can check our videos on our YouTube channel.