Renovating your home can be one of the most stressful periods anyone can go through. It's seriously bothersome, and anyone who's been through a home renovation will know exactly why. Skip bins for home renovations are key tools you'll need if you want your project to go smoothly.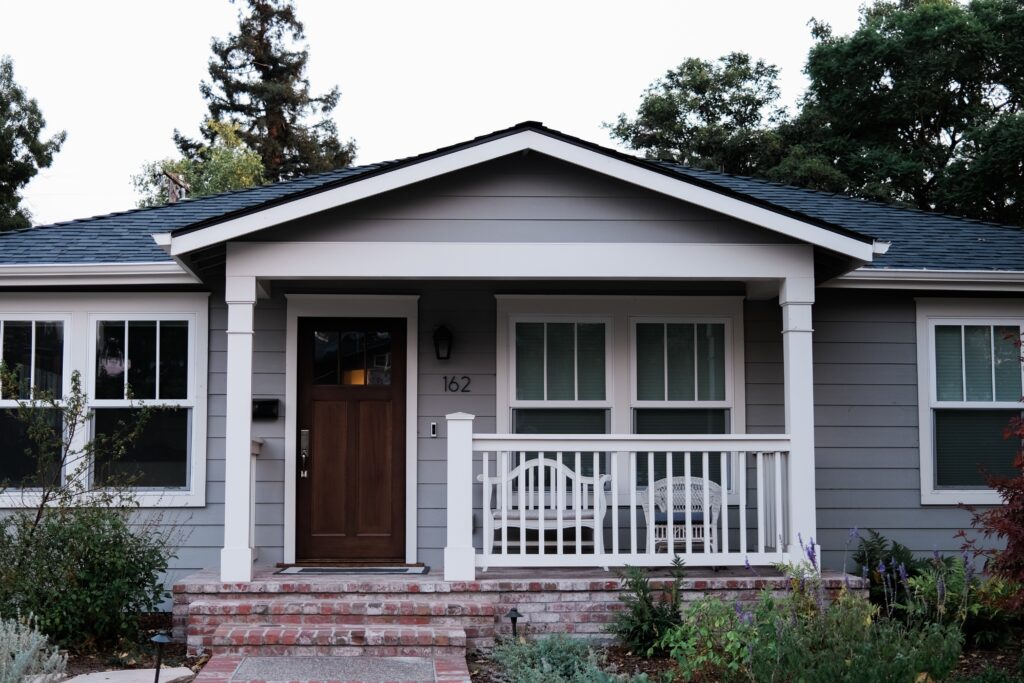 Alleviate the home renovation stress with fast, affordable waste management
Home renovations involve more than just waste management – there are a lot of other factors to consider. Firstly, there's the general uncertainty. Many personal possessions will need to be put away, portions of your home will be inaccessible and sometimes, your entire home will be a no-go zone for some time.
Add the cost and general air of chaos to these issues, and you have the perfect recipe for misery! After all, your home is meant to be your refuge, your safe space – the area where you're tucked away from the rest of the world.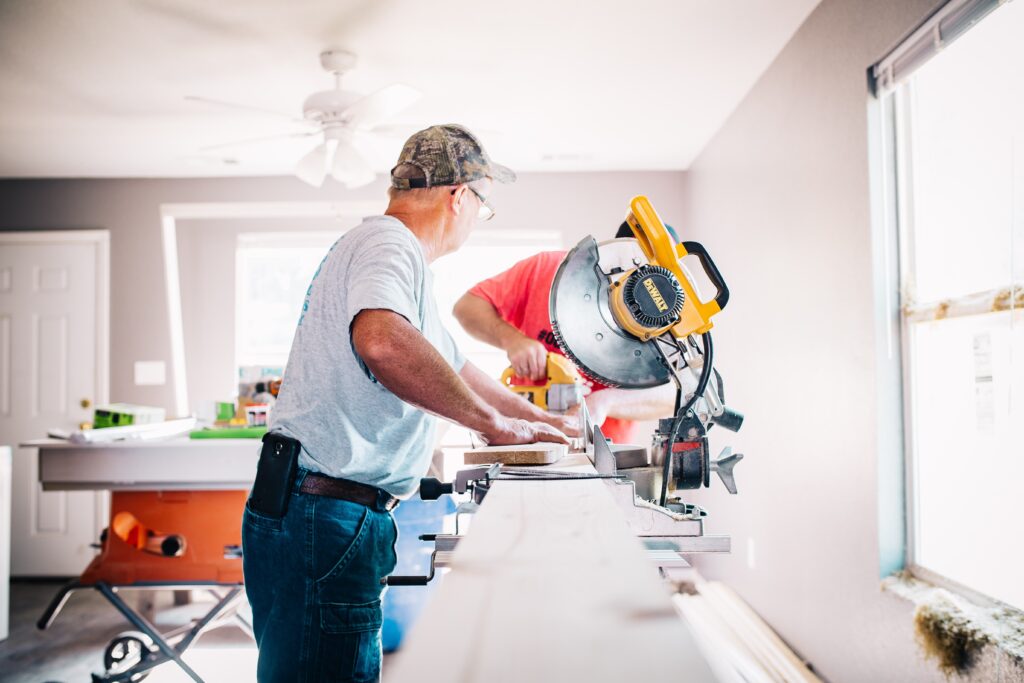 Renovations can rip the heart out of your home – but remember, it's all temporary! No renovations go on forever. Even the biggest jobs must end at some point.
So to help you through this tricky time, we've put together some tips to ease the experience.
Do a Deep Declutter
What's a deep declutter? The same as a deep clean, except it's where you get rid of everything you don't need, even if it's only temporarily.
We live in our homes thoughtlessly. We carry on our daily routines without taking much notice of what's around us, and if we look carefully, we'll see a lot of stuff that doesn't really have much function.
This stuff is accumulated over the years; some people are better at accumulating than others. So, if you look around any room in your home, in drawers, in cupboards, in boxes and shelves, you'll probably find things that make you say, "Why did I keep this?"
It might be a collection of ornaments you no longer enjoy or makeup you don't use; perhaps your vice is tools – or kitchen equipment.
All that stuff gathering dust won't make your renovations run more smoothly. So sort it out!
Renovations are a time to move on
Throw away anything that's broken, donate anything you don't need and store things you think you'll need again in boxes.
Aim to get each room emptier than it's ever been. The reasoning behind this is that renovations cause more dust than you can imagine, and that dust gets into every room no matter how hard you try to keep it out.
By putting away your more precious items, you will be much less stressed about the damage dust can cause. So in clearing out the junk, you'll be far more aware of what you want to protect, and your mind will be more relaxed knowing it's safe.
Whilst we're on the subject of dust, be sure to use dust sheets for your furniture and rugs! Once all the work is done, you can gather up all the loose dust within the sheet and remove it outside.
Plan some pet care
If you have cats, dogs or any other precious animal companions, be sure to organise some care for them during the worst of the building work.
Cats and dogs do not like drills, hammers or saws. Cats, in particular, hate changes in their home, which can cause them a lot of worry. Speak to your builders to know the timelines for the noisy work.
If you're doing your renovations, it's even easier to plan this out.
Use air filters
You can utilise air filters to reduce air dust so you're not breathing it in. When the work creates a very large amount of dust, builders will usually have systems to manage this, but having extra can't hurt.
Book your skip bins for home renovations in advance
This is only relevant if you're undertaking your own renovations Building firms book skip bins for construction and renovations themselves and usually have good relationships with skip bin suppliers for builders.
If you're managing your project, skip bins for home renovations can be arranged well in advance.
However, you shouldn't worry if you suddenly need an extra skip bin, maybe because you've filled the one you booked far more than you planned because Best Price Skip Bins offer next-day delivery for just this scenario.
Next-day delivery for skip bins
You only need to get in touch, and we can have a skip bin at your door the day after your contact.
Skip bins for home renovations are the absolute best way to dispose of the rubbish created. Renovations usually produce a lot of mixed waste—things like tiles, particle boards, timber, laminate, carpet, wallpaper, etc.
Booking a skip bin keeps the mess in one place whilst the work continues. Having bags and bags of rubbish scattered around is the way to disaster! Skip bins allow you to keep a sense of calm amid chaos.
Make sure to book the right type of skip bins
Best Price Skip Bins offer to skip bin hire for all rubbish. For home renovations, the best kind is mixed waste skip bins or general waste skip bins.
These are good for all kinds of rubbish, including bricks, tiles, timber, etc.
Get in touch to learn more.