If you are new to skip bin hire, then it's likely you might have some questions about the practical aspects of managing them.
The first thing to remember is that skips come in a variety of sizes and types. So, depending on which size and type you order, this article will offer a few tips for you to bear in mind before you book.
Types of skip bin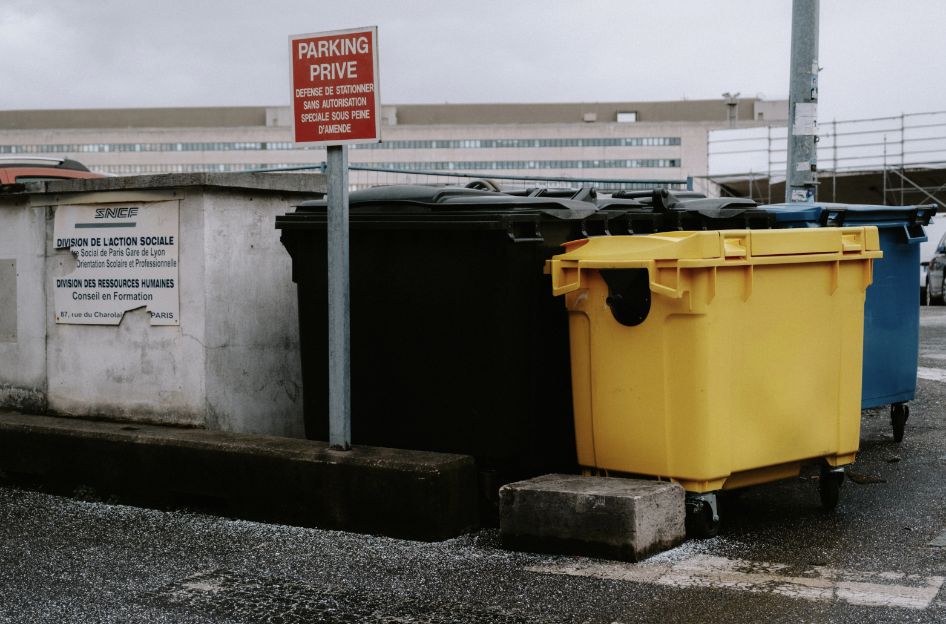 In general, most domestic-use skip bins are of reasonable size. The huge, 30 cubic metre skips you will often see on building sites won't concern you.
Domestic skip bins come in a variety of sizes, and some are meant for specific waste. For example, there are skip bins meant exclusively for green waste and skip bins meant only for soil. Others are used for general and mixed waste.
Skip bin sizes are each priced differently, so that is something you may want to bear in mind.
Most households will book a skip bin between 2 and 12 cubic metres. 12 is very large, though, so this is more likely useful for building and renovation jobs at home.
Safety when using skip bins
Skip bins over 2 square metres come with a hatch opening at the back. This opens downward like a flap to allow users to fill the skip with heavier items on a wheelbarrow.
This feature saves people from trying to lift heavy waste over their heads to deposit it into the skip bin.
Always take care of your back when pushing wheelbarrows with heavy waste in them. Wear closed-toe shoes and a hat if you're going to be outdoors for a lengthy period.
If you are using the skip at your place of work, it's important to adhere to health and safety regulations.
Load your skip bin like a pro
When your skip bin truck arrives, you will preferably be at home. This is to ensure the skip bin is placed in exactly the spot you have designated for it.
But don't worry if you can't be at home. When you book a skip bin, you have an opportunity to state where you want it to be placed.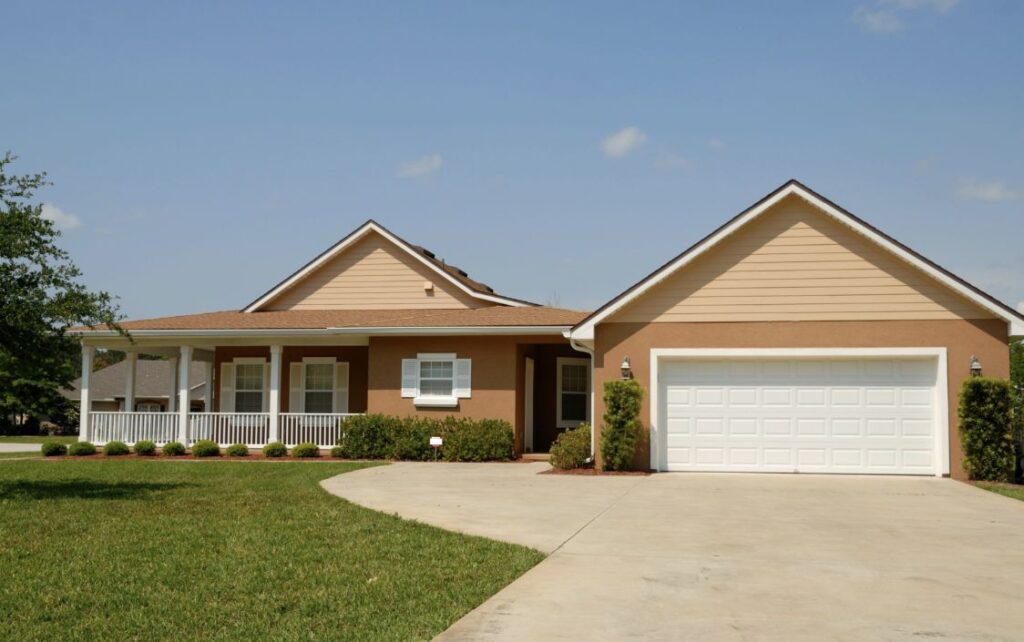 The main thing to remember is that if you want to load your skip bin like a pro, you will need to make the most of the available space.
How to load your skip bin properly and make the most of skip bin hire
Packing a skip bin properly is the main issue you need to bear in mind. This means never just throwing items in randomly.
Always begin with flat objects such as doors, window frames or broken-down boxes. If you have old furniture and fittings, take them apart.
Bulky items like this take up too much space. Yes, it might feel like extra work, but you will fit more in this way.
Once you have all the flat items on the skip bin base, then you can add more. When there is only a little space left, you can force lighter rubbish into gaps, but be careful. Smaller waste materials can push you over the weight limit.
Start loading your skip bin with the heavier and flat items first
Heavier items are generally things like bricks, rubble and timber. If you deal with these bulky items first, it's much easier to pack the lighter rubbish into empty spaces afterwards. Flat items like doors are also weighty, and it's best to get them in immediately.
Why you shouldn't fill above-the-line
Never be tempted to fill bins above the line. Not only will you incur more charges, but you will endanger passers-by. Precariously balanced rubbish has a tendency to shift and can fall and injure people.
Overfilled skip bins may potentially not be collected until the extra has been removed. A completely full bin isn't overflowing. But has just the right amount.
Place your items close to where the skip will be positioned
Build up a "stock" of rubbish in one hit. This saves you from having to walk in and out of your property collecting things. If you gather together as much as you can, you can plan more effectively as you can see at a glance what needs to go into the skip bin.
Distribute the weight of your waste evenly inside the skip bin
If the skip bin is heavier on one side than another, this can cause issues in transit. Evenly balance the weightier things so that when the skip is collected, it won't tip to one side.
Don't let your rubbish get wet
If you leave your rubbish outside a day or two prior to the arrival of your skip bin, you risk it getting wet. Moisture can add a lot of weight to waste, and this could take you over the weight limit of your skip bin.
Don't forget to ask questions
When you book, you will be able to ask for clarification on waste types, weight capacity and anything else that concerns you.
Always ask in advance if you have any concerns about what you are planning to put in your skip bin or about loading your skip bin. You may have to ask for permission to add carpet, white goods and other waste that is hard to recycle or dispose of.
Some things must never be put in a skip bin; they include asbestos, batteries, oil and paint. Again, if in doubt, always get in touch with your skip bin hire company and ask for advice.
Skip bin hire is convenient and affordable
Convenience and affordability are the keys when you are already busy. Local council bins aren't always enough to contain extra waste, and dump runs take time and money too.