Looking for a skip bin to hire is easy if you know how, but if you're new to skip bin hire, you might want to know a few inside tips first.
You'll naturally want to find the best skip bin hire service and look at a few such companies.
Clear instructions matter
You may notice that sometimes, the instructions given regarding waste types or skip bin sizes are a little confusing.
The best skip hire companies will always have clear instructions for ordering and choosing the right skip bin.
Finding the right skip bin hire company for your needs
The first thing to consider when looking for proper garbage management is a local skip bin hire company. A local skip bin hire company knows your neighbourhood and won't have any difficulties finding your address.
How do I know which size skip bin to order?
A skip bin company with a good skip bin size guide is the way to go. A skip bin size guide will illustrate how many wheelie bins worth of waste can fit into each skip bin.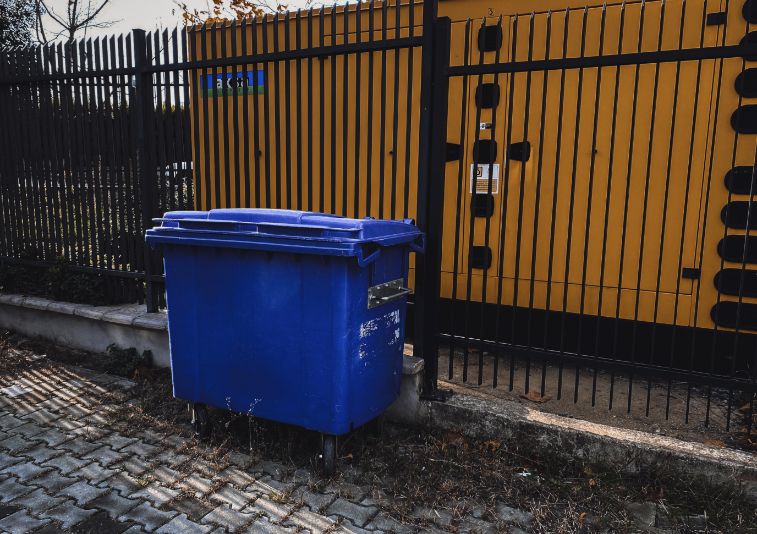 One cubic metre in measurement will contain around 4 wheelie bins of waste.
Measuring your bin size
Skip bins are measured in cubic metres, and this is quite confusing for many people who are looking for the right skip hire company.
How to work out size
Trying to envision a cubic metre is not easy for everyone. But with a guide illustrating bin size, you can easily envision wheelie bins and how much they contain.
The right skip bin size will ultimately make your job easier. Wheelie bins from councils will not generally contain enough waste. Skip bins have ample space to contain all the waste.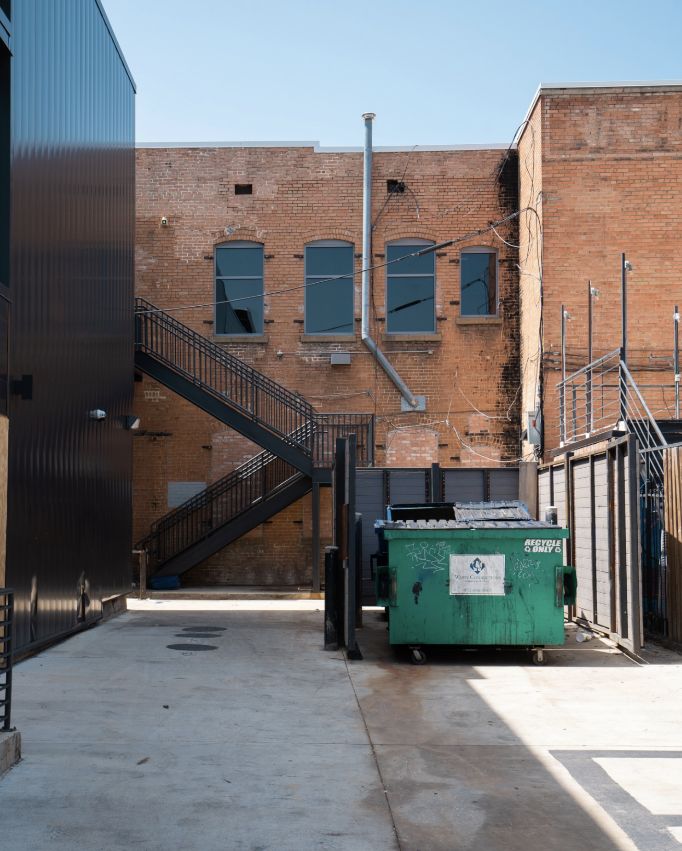 Skip bin hire is meant to make your life simpler. Choosing a great skip hire company will ensure you don't get mixed up regarding sizes or waste types.
What skip sizes are available?
Most companies will offer the right bin for your needs. There are a variety of sizes, including –
2 cubic metres
3 cubic metres
4 cubic metres
6 cubic metres
These are the most common sizes used for domestic waste, but slightly larger and much larger are also available.
Bins can go up to 30 cubic metres – ensuring you have the right bin for your needs is vital.
What can I put in a skip bin?
Again, the best skip bin hire service will ensure you have plenty of information regarding waste types and what is classed as hazardous waste.
A guide on what can and cannot be put into each skip bin type is invaluable. Mixed waste is also an option.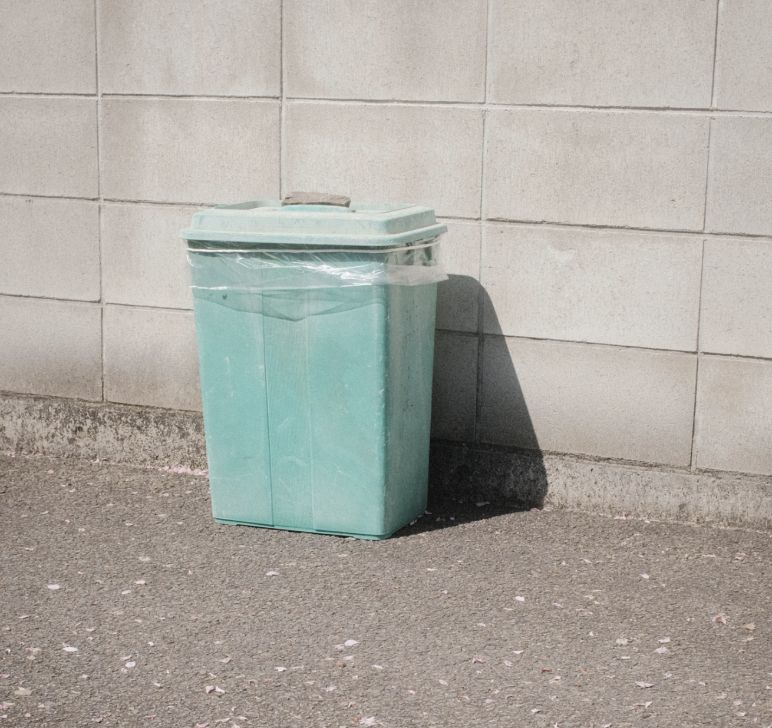 For most households, their waste varies so it's important to choose the best for your needs.
Businesses may have recycling policies, and hiring a bin for the right type of waste will ensure you can adhere to this.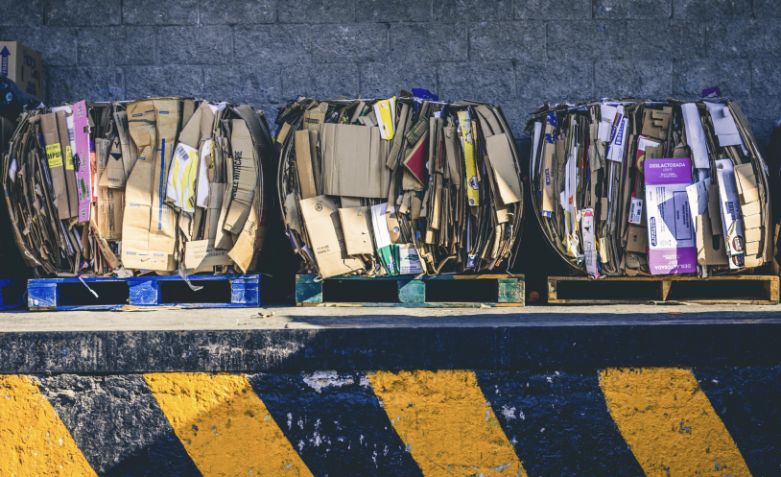 Most guides are clear and informative and explain rubbish removal clearly; they will also explain the difference between marrel skip bins and hook lift skip bins.
Prohibited waste in skip bins
Generally, even the best skip companies must have rules on what they can and cannot accept in their skip bins.
A reputable company will always adhere to commercial waste legislation. The type of waste you have to dispose of may be OK to put in a mixed waste bin.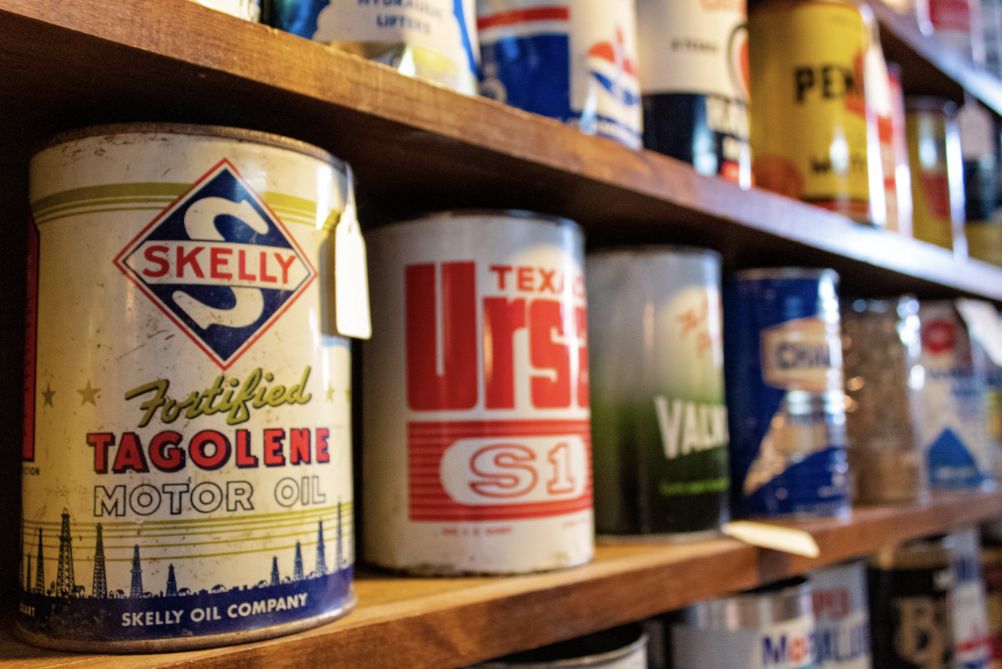 The prohibited items include the following –
Asbestos
Oil
Paint
Batteries
Toxic chemicals
Why can't I put batteries in a bin?
There is a very good reason behind not allowing some things. Most waste disposal companies want to ensure that rubbish gets recycled.
Batteries pose a fire risk and can spontaneously ignite.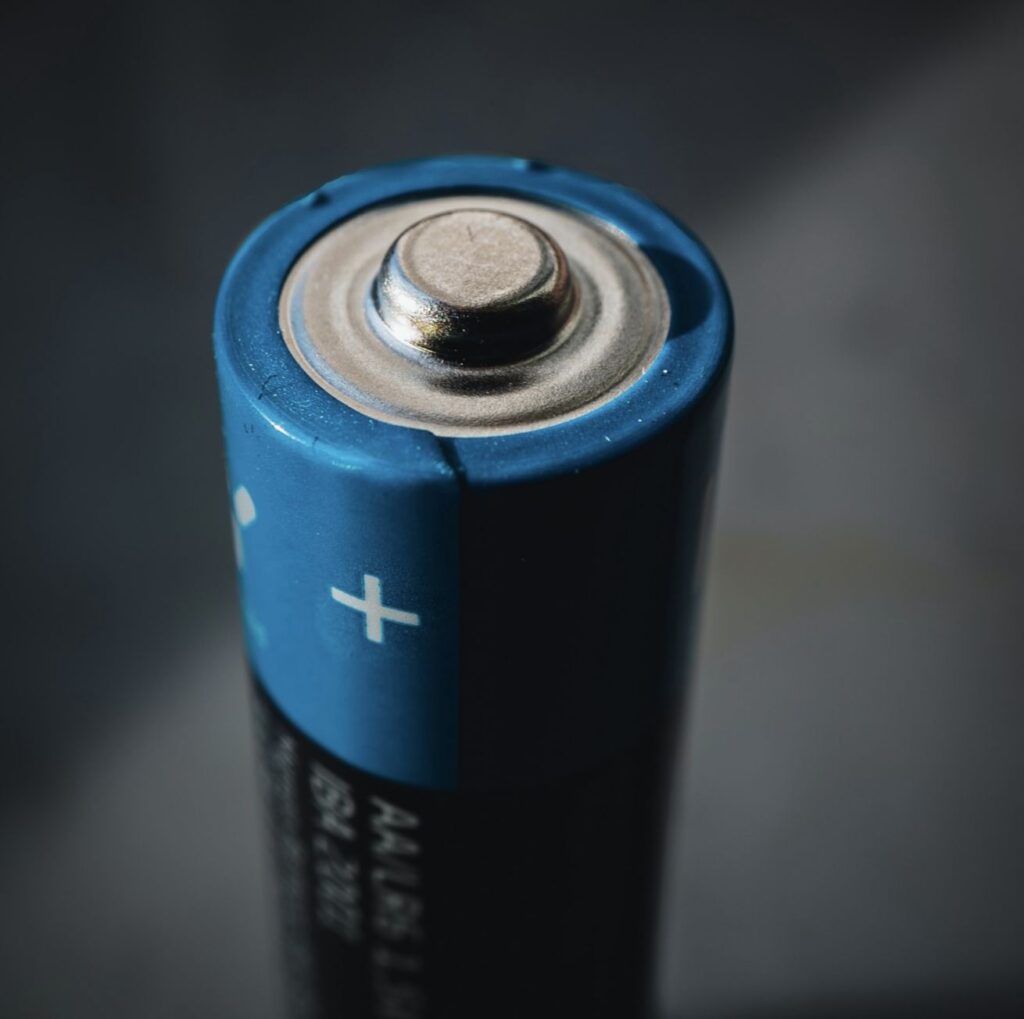 Eco-friendly junk removal is vital if we are to improve our environmental impact and reduce greenhouse gases.
Keeping rubbish clean
When toxic or dangerous materials end up in bins, they contaminate items that otherwise could be recycled. There are also local regulations to consider. If oil or paint got into a green waste skip bin, that would mean none of the load could be recycled.
The best and most reputable companies will ensure that as much waste as possible is recycled.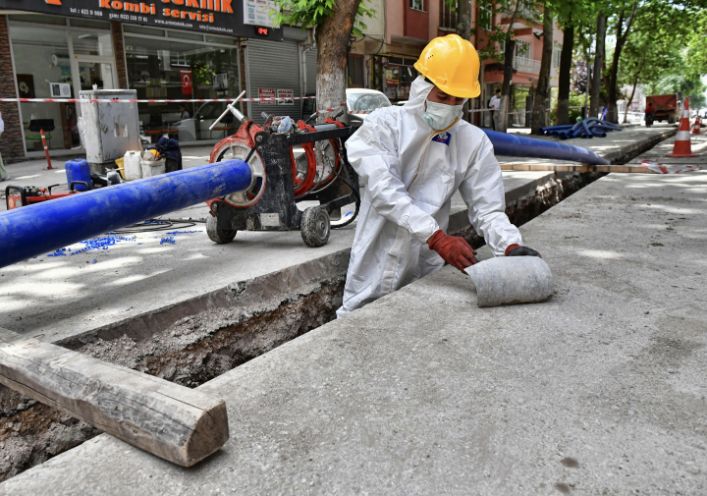 Why can't I put asbestos in a skip bin?
Asbestos is highly toxic. It requires more than adequate training to dispose of safely. Most companies will not accept asbestos, but some may have specialists attached to their business who can remove asbestos safely and legally.
A good company will also advise you on what to do if you come across asbestos on your construction site or in your home. Waste recycling policies also impact the collection and disposal of asbestos, so there may be more of a charge for removal.
Careful waste management is an important part of safety for all homes and businesses.
Are skip bins eco-friendly?
Skip bins offer one of the most eco-friendly junk removal solutions. Whether you are moving house or just having a clear out, they allow for you to rest assured that you are doing your part to fight against climate change.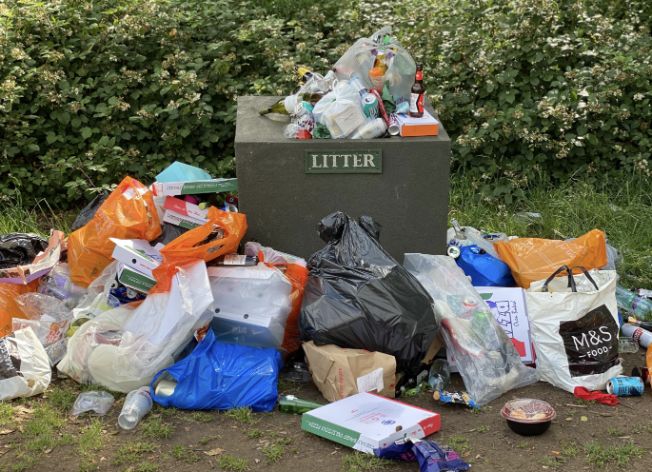 Keeping waste out of landfills is vital if we want to reduce carbon monoxide in our atmosphere. Landfills are notorious for releasing toxic gases. Hiring a bin can ensure your junk or much of it, is repurposed.
Get the right size and type
Choose a skip bin that suits your waste type. Garden waste, for example, can be recycled at a recycling depot very easily, so if you have a lot, you can easily select a green skip bin.
Waste removal is a necessary service for homes and businesses alike. If it is possible to manage it whilst keeping a good recycling policy, so much the better.
How long can I keep a skip bin for?
It's up to you. That's one of the best things about skip bins. When you have too much rubbish for general waste collection, the right company can make things easier.
Long-term hire from a skip bin company
Choose whether you want your skip bin for a short or long time. You can book skips on long-term hires too.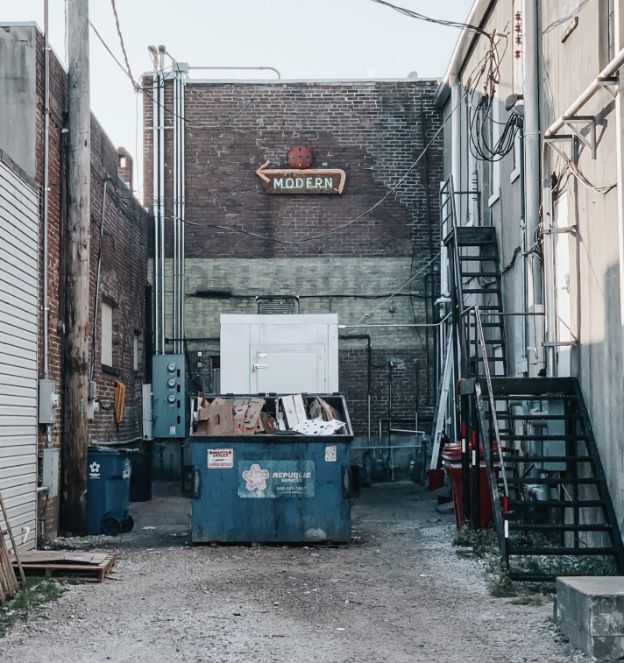 Choosing a skip bin is easy when you know how long you need it for, so try to form a plan regarding when the company should pick it up and drop it off.
Organise collection and drop off
Work out the best days for you to fill the bin up. Then consider when you will be available afterwards. Will the operative need you to be present to open exterior gates or to move cars? Make sure placing and moving the skip is problem-free.
Do I need a council permit?
Not usually – unless you plan to put your skip on public land. If the bin is on your private land, you should not need a permit, no matter what waste is in it.
This may differ if you are dealing with asbestos, but your specialist will inform you of any necessary permits.
How to book waste removal
Booking waste removal should be easy. If you are unsure which size or type of bin to select, always get in touch and check.
Good suppliers will offer price comparisons. This is a good way to ensure you get a great deal.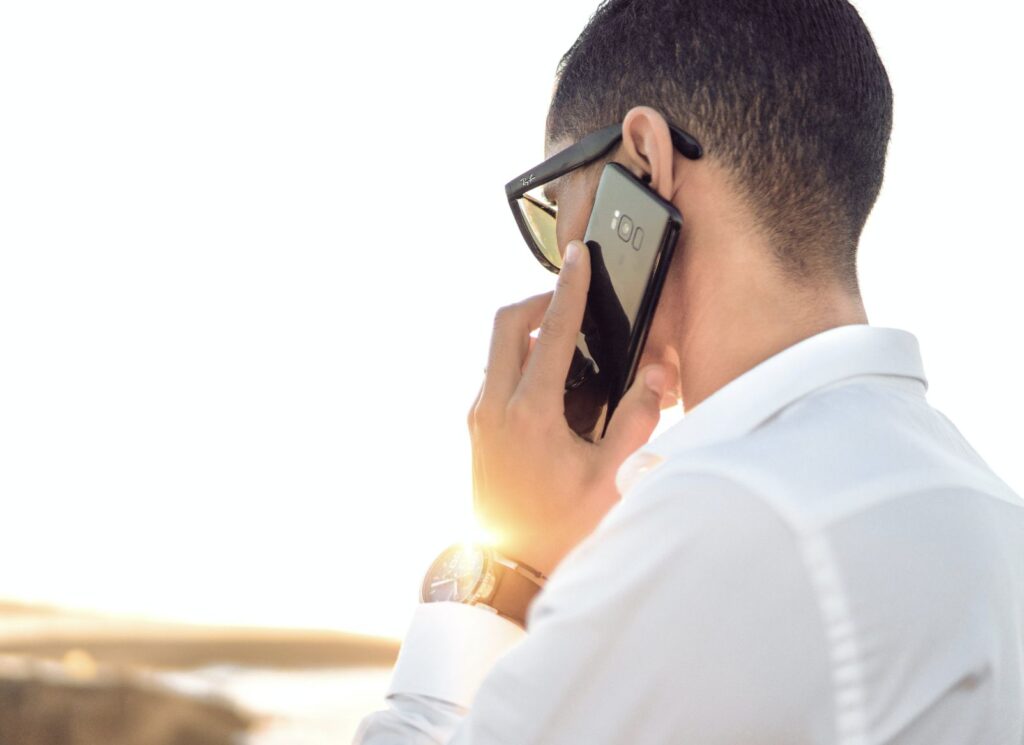 Prices will vary based on size and type of waste, so check all the options and see what the company offering the best prices can do for you.
Local hire is best
If you are unsure about a smaller size, go slightly bigger to ensure you don't run out of room. Different prices for different bin types may vary depending on the time of the year or day of the week, too.
Remember, local hire saves you travelling extra miles to the dump. Book with your local supplier, and you'll talk to professionals who understand your needs.