This guide is for homeowners and business owners wanting to learn more about the City of Melbourne skip bin permit.
If you live in Melbourne and have cause to use a skip bin, you've probably wondered whether or not you need to look into council permits.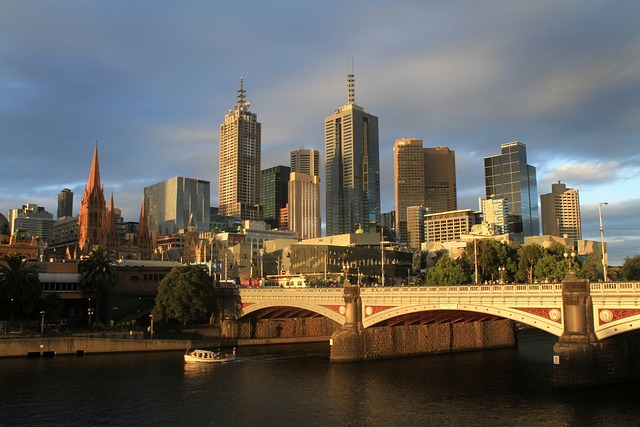 Because skip bins are so useful, the minor issues around their placement are well worth discussing. Knowing about your rights and your local council's rules and regulations around skip bin placement is important.
A council permit is NOT required if the skip bin is placed on your property.
The basic rule of thumb is that if you place a skip bin on your land and not council land, you won't need a skip permit.
What is classed as your land?
In short, any land you own is part of your property. That includes your garden and driveway but not your nature strip.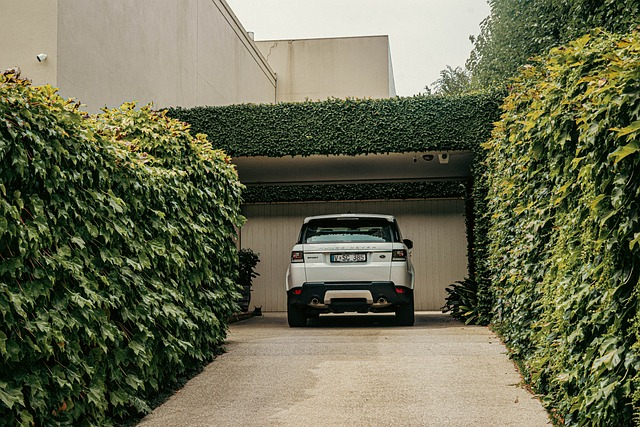 Although you may not want to put a skip bin on your driveway or in your garden, putting it outside your property will mean that you need a bin permit.
Benefits of placing a skip bin on private property
If you choose to place skip bins on your land, you will benefit in several ways.
No fees
More secure
More accessible
Less mess
Firstly, by keeping the waste bins on your property, you are avoiding the need to apply for and pay for skip permits.
Another plus to placing a skip bin on your land is, of course, security.
There's a risk for skip bins placed on the road or in a public place – that other people may use them when you're not looking.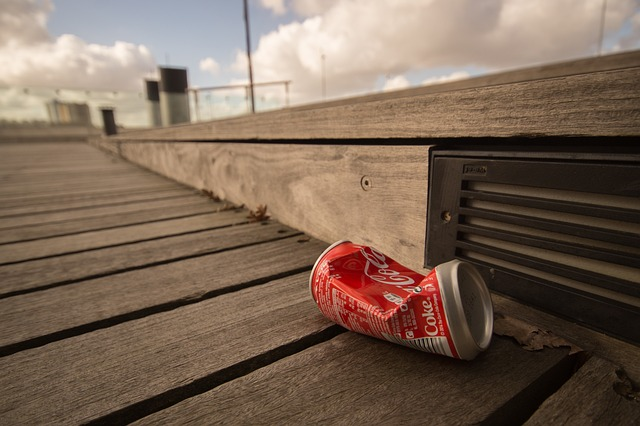 The issue of accessibility is another plus to keeping your skip on your land. If you're emptying a property or perhaps throwing garden waste into your skip, there's less distance to travel if it's on your land.
Finally, the issue of mess. Keeping your skip bin on your land will make it much easier to control any overspill. As hard as we try, sometimes rubbish escapes a skip bin. If your skip bin is on your land, you can sweep around the skip regularly and ensure the rubbish does not blow down the street and annoy other residents.
A permit IS required if the skip bin is placed on council land
Some basic rules are in place regarding large waste bins being placed on public land. It's recommended that applicants familiarise themselves with these before applying.
Firstly, to apply for a skip permit, you must fulfil the following requirements –
be an authorised representative of the company that owns the skip, bin or container
hold current public liability insurance that meets our requirements.
Recommended placement for skip bins outside your property
There are some rules regarding the placement of a skip in Melbourne if it's on public land.
It's a good idea to avoid additional fees to be familiar with these regulations.
Firstly, your skip or container must always be placed in front of the address you used when applying for a permit.
Sometimes, this may not be possible, so other arrangements must be made. If that applies to you, then place it as close as possible to your location in a spot that –
A. Complies with all permit conditions
B. Provides for the safe movement of materials to and from the skip
Where can't I place a skip bin?
Skips or waste containers must never impede a car or other vehicle from passage. It cannot block or make visibility difficult near a drive or crossing, and it must not block stormwater channels.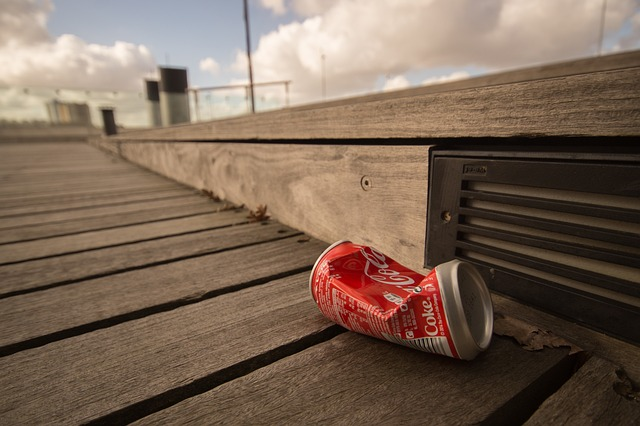 What about reserved parking and skip bins?
Reserved parking can be a good solution to finding a spot for a skip in a bustling city area. You can place a skip in a reserved parking area with permission from the permit holder.
This includes signs "No Stopping, Reserved Parking Permit Holders Excepted".
Skip bins sizes allowed on council property
There are some restrictions relating to the size of skips. They include the following –
Your skip must not be larger than the dimensions of a marked parking bay
When there are no marked lines for parking, the skip may not be wider than 2.2m
The skip may not encroach on traffic lanes and bike lanes
In a laneway, the skip must allow 3m of accessible space for motor vehicles to pass
How do I apply for a council permit in Melbourne?
Applying for council permits in Melbourne is simple and can be done online. The form and instructions are clear, and processing time will vary according to demand.
How much does a skip bin permit cost in Melbourne?
The costs of a skip permit in Melbourne aren't excessive. Details of current costs are as below –
Application fee of $90 per application
Application fee of $180 per application for skips that need to be placed or collected out of hours
Permit fee of $90 per parking bay occupied each day
You can apply for a single permit to place multiple skips in the same location.
Application fees are based on whether the skip can be placed and collected within our local laws hours. See below for more information on when you can place a skip, bin or container.
Permit fees are calculated per parking bay (or equivalent length of 6 metres) occupied by the skip, bin or container daily.
Can anyone apply for a skip bin permit?
Only skip bin operators with a valid ABN may apply for a skip bin permit. Homeowners and business owners who are booking a skip bin need not apply. The supplier's job is to organise and apply for a permit.
What if my skip is collected within 24 hours – do I still need a permit?
You will still need a permit, no matter how long the skip is in place.
Additional information about skip bin hire in Melbourne
Skips are a convenient, eco-friendly solution to excess waste. Some companies offer next-day delivery, which is very useful in cases where no permit is needed.
Booking a skip bin from a reliable supplier such as Best Price Skip Bins is simple as the selection of containers is made easy with user-friendly booking forms.
To see costs for skip bins in Melbourne with or without a permit, enter your postcode here.