A fresh start for a new season with the help of skip bins, Glenelg has it sorted
Autumn is biting at the heels of summer already. The signs are in the air and whilst we're still enjoying the last of the summer's heat, remember that it really is only a month until Autumn arrives. Sorting out your home and garden might not be top of your agenda as you're desperately making the most of the good weather while it's still here. But now is the time to prepare yourself for Autumn and winter with skip bins Glenelg.
Maintenance is best done before the winter sets in – order skip bins Glenelg today
Have you got a list of little jobs that you need to do around your property? Clearing gutters? Sorting out that junk-filled shed? Cutting down that unruly tree?
If you do, then don't wait until the weather turns. Get things rolling right now and you will reap the benefits when the rain and wind arrive. Little repairs turn into big repairs very quickly when you add in some inclement weather; loose tiles, gutters which seem less than secure? Investigate them now so that you don't end up with more damage than necessary.
Glenelg skips – the way forward when it comes to getting ready for winter
Order a skip and make your life easy; there's nothing simpler than ordering and filling skip bins. Glenelg properties tend to be on the large size so you'll be pleased to know that Best Price Skip Bins offer every size of skip bin you can think of.
Check it out here. No job is too big or small; Best Price can even supply mini skips. Glenelg residents can take advantage of the super-simple ordering process too. Simply enter your postcode and you're walked through the ordering process.
What else is there to think about?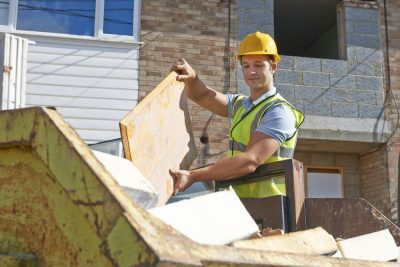 When you've got a lot of organising to do in a property, it's easy to get bogged down in the finer details. Ordering a skip Glenelg will make the clean-up process much simpler.
Decide which size skip bin you need, contact Best Price Skip Bins and begin sorting your junk! If you're unsure about where to place your skip, chat to the team and they will advise you. Contact the City of Holdfast Bay to find out if you need a permit for your skip bins Glenelg.
Your property could soon benefit from being neat and tidy before the bad weather arrives. Don't waste a minute more, order a skip today.