When you're looking to dispose of hazardous waste in a skip bin, there are a few important factors to consider.
Firstly, what exactly is hazardous waste? Are you even allowed to dispose of it in a skip bin? In this article, we'll seek to answer all your questions about prohibited waste and hazardous materials so you can get the most out of your waste disposal services.
Waste Types
Let's start by looking at waste disposal and types of waste. There are many types of waste, and the reason they are categorised is to do with not only safety but also ease of recycling.
All skip bin suppliers want to recycle. It's sensible, makes financial sense and looks after our planet.
Because of this, skip bins come in a variety of types. Each type is suitable for certain waste types.
Separating waste in this way makes it much simpler for the skip suppliers to recycle the collected rubbish.
The most common waste types dealt with by skip bin hire companies include the following –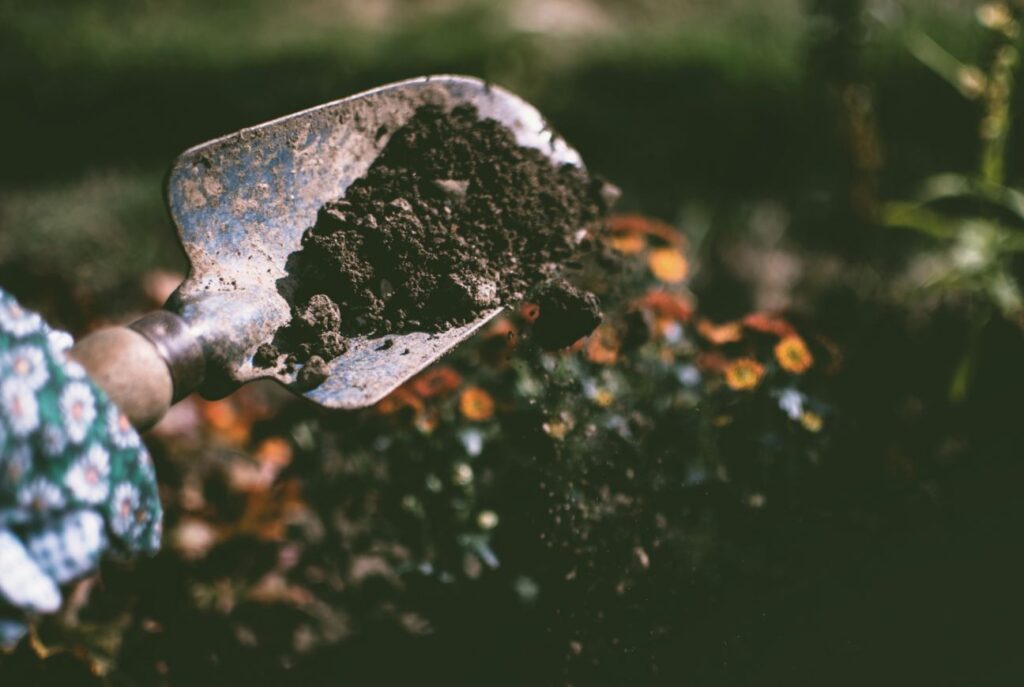 Garden waste can go into your green skip bin. This includes grass clippings, branches, small tree stumps and weeds.
General household waste should usually go into either mixed waste or general waste skips, depending on what it consists of.
Prohibited waste is discussed below.
What is not allowed to be disposed of in skip bins?
Waste allowances vary in Australia.
Each state has different rules regarding prohibited waste, animal waste, hazardous material and other waste, such as asbestos, so it's important to take note before you throw anything into your skip bin.
In general waste skip bins, you can put the following in –
Ordinary waste: Clothes, paper, cardboard, bedding, towels, kitchenware, bathroom accessories, duvets, cushions
Light commercial waste: Office furniture such as desks, desk tidies, chairs, stationary,
Furniture and Appliances: Cupboards, loungers, washing machines, cots, beds, fridges, chairs, sofas
Light green waste: Shrubs, grass, foliage, leaves, twigs
Light building construction waste: Wood, flooring, wallpaper
But – if you live in NSW, you cannot put carpet in this bin – and if you live in SA, you cannot put computers or television screens in this bin.
Moreover, some things cannot go into this bin no matter where you live. They include –
Hard heavy materials: Bricks, sand, concrete, tiles, clay, stones
Soil or soil with turf attached – a soil-dirt bin is required for this waste
Palm tree trunks, tree trunks, roots or turf – a soil dirt bin is required for this waste
Synthetic grass
Hazardous materials that must not be placed in this bin include Asbestos, insulation, food, wet paint, empty chemical containers, liquids or putrescibles (asbestos is highly unstable and hazardous.
What can go in mixed waste skip bins?
Mixed waste skip bins are a little more lenient, and you can put the following into them: Waste from domestic, commercial demolition, construction or renovation.
Hardfill waste: Bricks, concrete, tiles – all pieces must be no larger than 600×600
Treated timber: Retaining walls, decking, floorboards, fences, sheds
Household waste: Clothes, paper, cardboard, bedding, towels, kitchenware, bathroom accessories, duvets, cushions
Furniture and Appliances: Cupboards, loungers, washing machines, cots, beds, fridges, chairs, sofas
Green waste: Shrubs, foliage, grass clippings, leaves, twigs, bushes, palm trees
Tree trunks: Trunks must be smaller than 300mm in diameter and under 300mm long
Many of these things may be repurposed in a recycling process arranged by your skip service. Recycling is vital for our planet's health, so sticking to rules with skips and recycled goods makes sense.
Can You Put Anything in a Hired Skip Bin?
No. That's the short answer. In general, you cannot put several things in hired skip bins. The prohibited items include the following –
Batteries
Medical waste
Fluorescent tubes
Paint
Oil
Asbestos
Chemical waste
When it comes to asbestos, there are specialist companies who deal with the removal and disposal of it.
Where to dispose of asbestos
Asbestos is highly unstable and extremely dangerous. It should never be dealt with by someone unqualified, and it should never be left in the environment. Leave it to the professionals. You can learn more about asbestos, identify it, and the rules around it by visiting this Australian Government guide.
Can white goods be thrown into skip bins?
Fridges may be placed in a general waste skip bin. With other waste, it is best to ask before you dump it.
Some suppliers may not accept white goods.
Are there rules about over-filling? How high above the surface is allowed?
Yes, there are rules about over-filling your skip bin. You must not go over the edge when you pack your skip bin.
An over-full skip bin is a hazard to passers-by and those who will transport it. Ordering another skip may be the best option if you have other waste to dispose of and not enough room.
Can I put gas bottles into a skip bin?
Sometimes, you must check about gas bottles before putting them into any skip bin. Ask your supplier first. The same goes for mattresses. Check before you put mattresses in skip bins.
Can I put food waste in a skip bin?
Generally speaking, no, but some skip suppliers will happily provide a large green waste bin if needed. As always, ask first.