If you're faced with a recent bereavement and wondering how to clear out a deceased estate, read on.
Few people are prepared for this task. If you've had to undertake such a challenging event before, you'll be more prepared. But for anyone facing this for the first time, it can be lonely, confusing and challenging.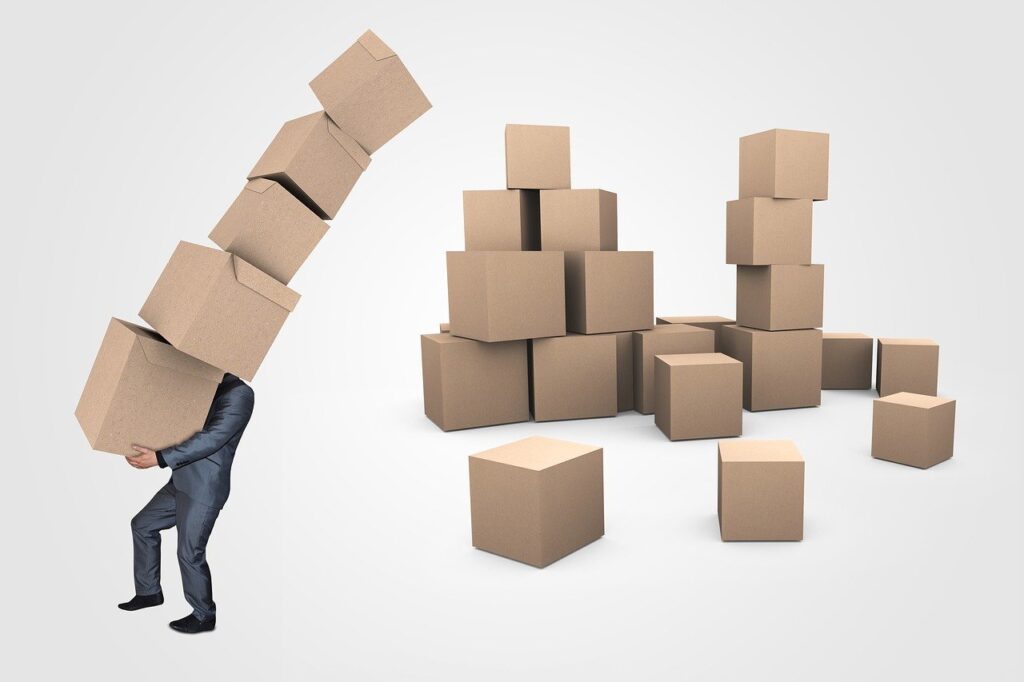 Clearing a Deceased Estate – The Lowdown
Clearing the home of a deceased relative or loved one can be very tough emotionally. It can be especially difficult if you were close to that person, and many things in the house may hold memories of your loved one.
There are special services that some people hire to do this task because it can be a very confronting process; however, many find that they want to do it themselves as it can be something that provides closure after such a difficult event.
If you can face it yourself, try to find someone else to support you. It's much lighter work if more than one or two people are involved.
Here are some tips to remember before you even begin clearing an estate
Take your time! Although you might be busy, if possible, it's better to take a little time off work to face the task without feeling rushed. This way, you can do the job in small "bites". One room at a time is much less overwhelming than an entire house.
Giving yourself time to grieve before starting the clearing process is also important. It can be emotionally upsetting, so ensure you are mentally prepared and have a support system if needed.
Ensuring you are in the best possible mental state heightens clarity and will cause you to make more rational decisions when handling the home's contents.
Paperwork – deceased estates and what you need to organise
Before clearing the home, ensure you have addressed any legal matters. This will make the process run more smoothly. When clearing the home of a loved one who has passed away, several legal matters are usually to consider before beginning.
These legal matters may vary depending on location, but some general factors must be considered.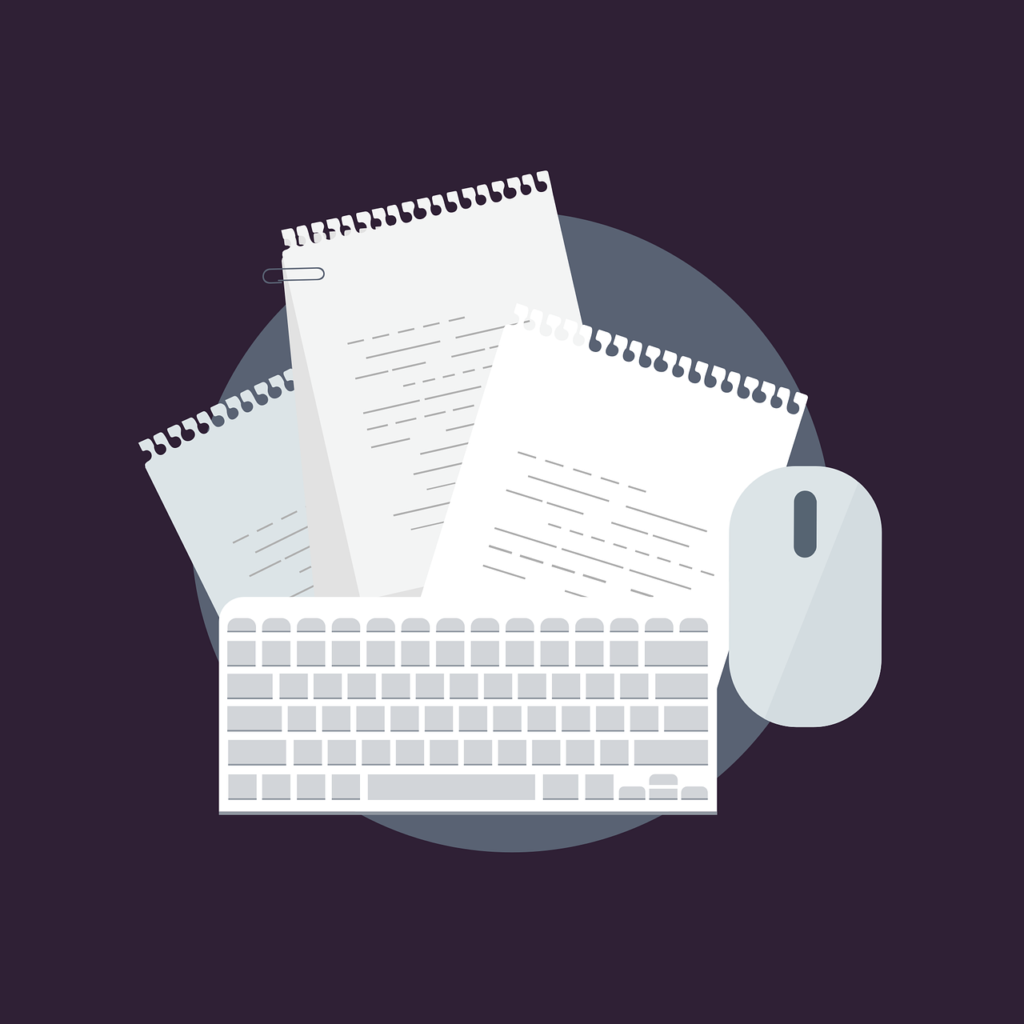 Obtain legal documentation: Collect important documents related to the deceased; this includes the will, death certificate, and any relevant probate or estate administration documents. These documents will guide the distribution of assets and the executor or administrator of the estate.
Bills will keep arriving in your loved one's name if you don't inform suppliers such as gas, electricity and water that your relative has passed away.
Notify relatives that you are about to clear the estate
Not only is this polite, but you may also find some willing hands to help you. At this point, people might begin to request certain items given to them.
If there is a will, be certain to follow the procedure legally. If not, you will need to use your best judgement.
Begin clearing furniture
Furniture can be worrying when you're first looking at how to clear out a deceased estate. Furniture is the most cumbersome part of clearing any home. Sofas, heavy bedroom furniture etc. – they all take much work to move.
You might want to use professional furniture movers, but you might also simply need a skip bin. If items are very old or broken, a skip bin is best.
Skip bins can be booked for as long as you need them. Mixed and general waste skip bins are ideal for house clearances as you can put a lot of varied waste into them.
If some furniture is in good condition, you might find relatives would like it. Otherwise, consider donating it to charity. This is one of the easiest ways to clear out a deceased estate.
Rugs, carpets and art should come next. Again, if they're in good condition, try to find them a new home.
You can deal with the smaller things once you've got all the bulky items out of the home.
Appraisal of potentially valuable items
If your relative had an extensive art or antique collection, it's important to value these things before you give them away or donate them.
An appraiser can visit the house from an auction company. They will walk around, look at the different items and eventually give you an estimated value.
If there are many valuable items, they may already have been named in the will. If not, you can arrange for them to be auctioned off.
The final touches – how to clear out a deceased estate effectively
Once you have emptied the house of the larger items, you will undoubtedly be left with a collection of oddments. These things might include garden tools and ornaments, lampshades, doormats, shower curtains – all those last-minute things we barely even notice.
Remove them all and donate or place them in the skip bin. If the garden is overgrown and you want to sell the house, it's a good idea to consider a green skip bin for your final clean-up.
Cleaning up after you have cleared the house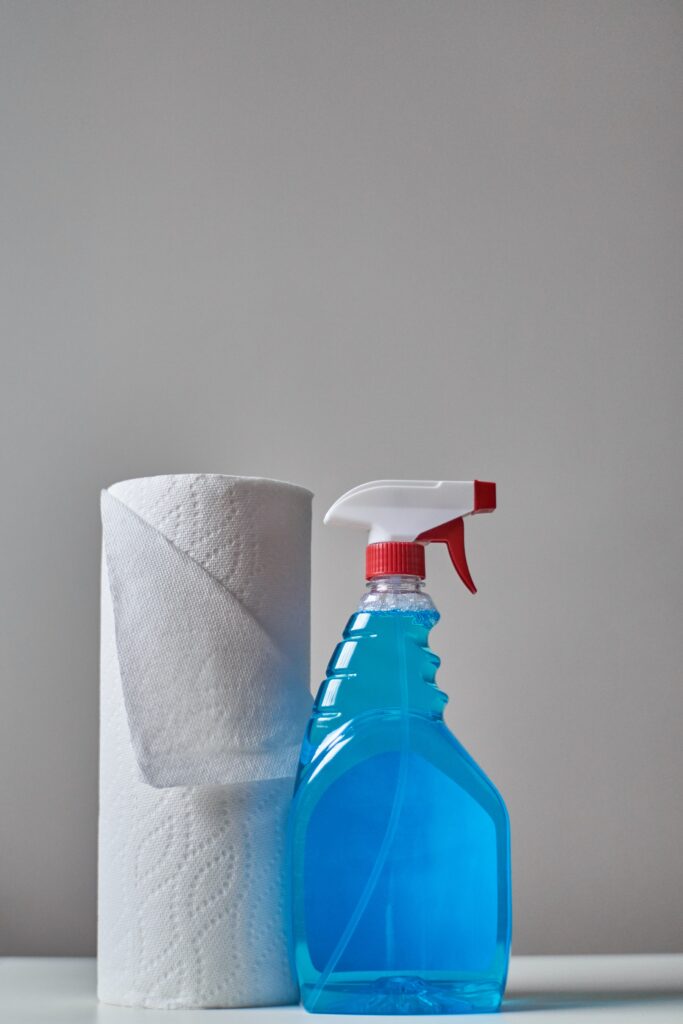 Clearing a deceased estate is such hard work that, if possible, you should consider hiring a professional cleaner for this last part. The house will need vacuuming, dusting and polishing before it's placed on the market or before its next tenants move in. Doing this to an empty house is much easier than doing it to a house full of furniture, so be sure to wait until the last item is gone before you begin.
If you're planning on having the house repainted, then it's even better to clean it first. Painters always appreciate a clean, dust-free canvas; the finish will be much better.
Clearing a deceased estate is time-consuming, can sometimes be upsetting, and it's always tiring. So with this in mind, save a day or two to recover from your hard work.
Hopefully, this article will be useful to you when clearing out an estate. Contact us for any enquiries or questions about hiring a skip bin.