The benefits of using skip bins for waste disposal are quite extensive. This article will clear up a few questions which you may have about skip bins and about hiring skip bins.
We'll aim to make sure that you understand all aspects of what is the best waste disposal solution.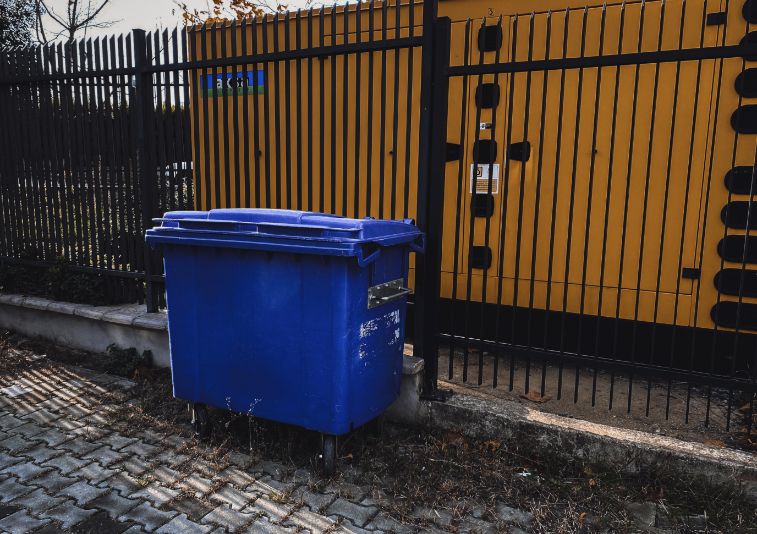 In addition to this, you'll learn about why skip bins represent the most sustainable waste management solution out there today.
Hiring a skip bin is easier than you might think. If you have never used skip bin hire before, you will probably be wondering how it works.
It's simple.
You choose a date for your delivery, then select what type of waste you need to dispose of and finally, choose good size to suit your waste disposal needs. Once you've done this, you book and pay.
There simply isn't a better way to manage your rubbish removal. You can choose skip bins for all sorts of rubbish including green waste, bricks, timber and general or mixed rubbish.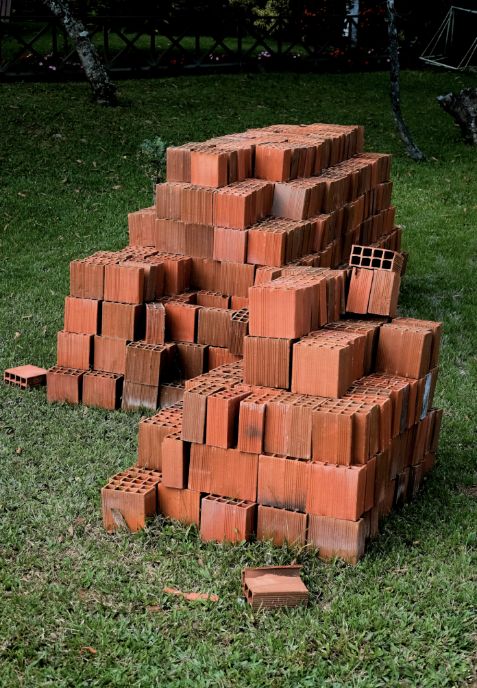 Hiring skip bins for home renovation waste management
Home renovations are necessary but time-consuming and stressful. You may have to turn your home into a miniature construction site.
Home renovations can result in dangerous waste such as asbestos. If you think there might be asbestos in your home, it is important to understand that asbestos cannot go into skip bins.
Here is a guide from the Australian Government about asbestos. General building waste such as rubble, bricks and timber can be put into skip bins. Hazardous materials cannot.
If you have doubts about the safety of any of your waste, please ask the experts. They are always happy to help and looking out for your rubbish in this way can protect your entire family.
Save Your Precious Time
Hiring skip bins for your waste management will save money and time. When you have to deal with construction waste or household waste, visiting the dump can eat up hours of time as well as fuel and money.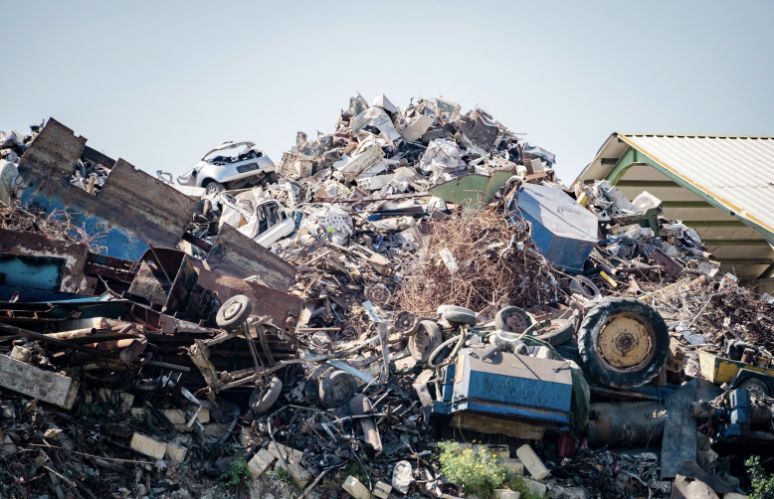 Skip bin companies work with you to ensure you get the right size skip bin for your needs. This will mean that you book your skip bin, fill it up and that's that. No repeat journeys needed.
Environmentally friendly
Did you know that hiring skip bins isn't only convenient but also helps the environment? Skip bins are sorted once full so that the recyclable things can be processed at a recycling centre. This goes a long way towards protecting our natural resources.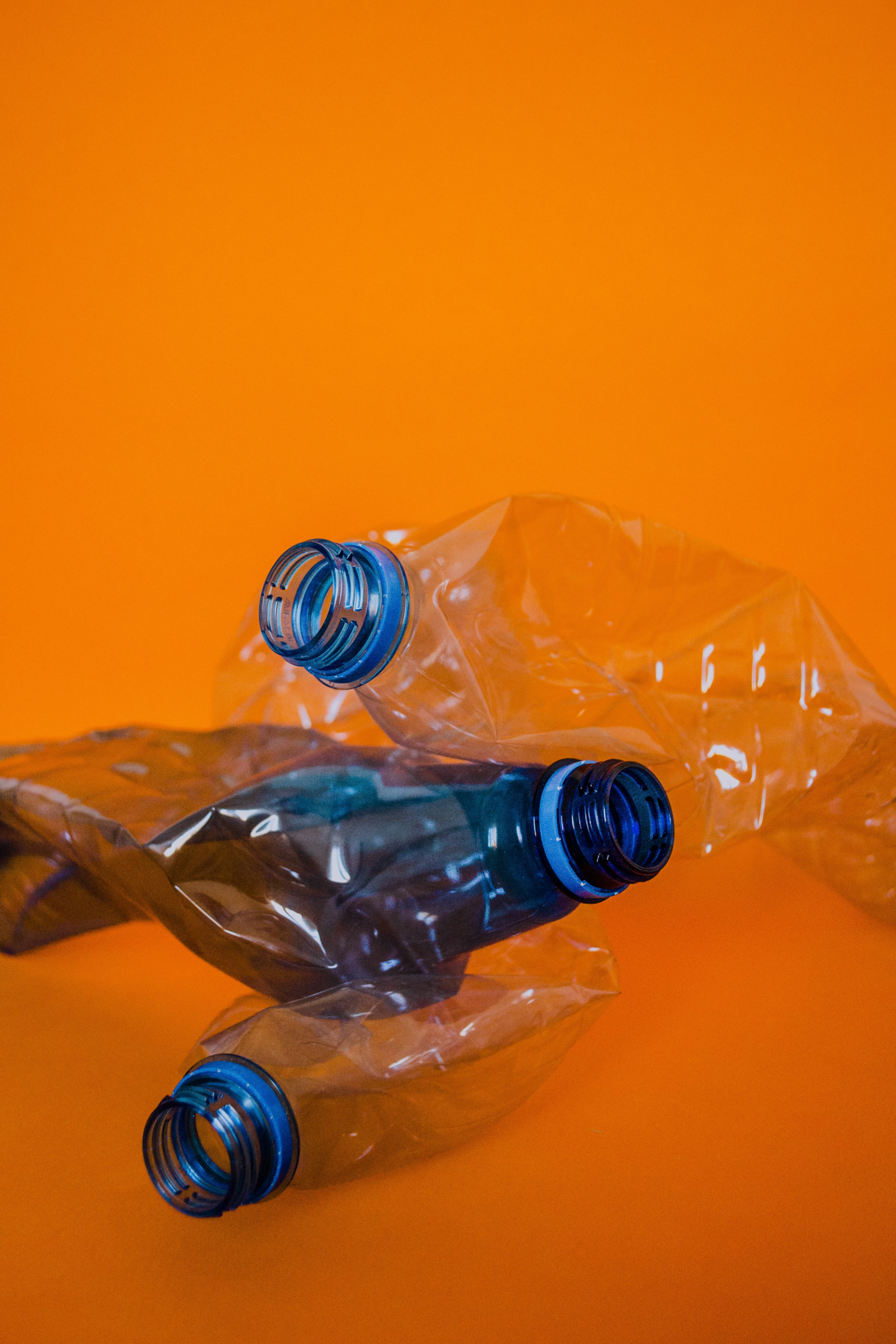 Removing all your rubbish to a disposal facility means you don't need to worry about it going into landfill.
This improves your carbon footprint.
Skip bins and safety protocols
Skip bins need to be properly filled and carefully managed to avoid dangerous situations. This means they must not be overfilled and there must be no hazardous waste added to them. Waste management is important, even if you are a homeowner rather than a business owner.
Do not put the following into a skip bin.
Asbestos
Oil
Paint
Batteries
There are a few other things which cannot be put into a skip bin. If you have questions about what you can and cannot put into a skip bin, contact your skip bin service and ask. Hazardous chemicals are a big no-no.
When your time is already at a premium, managing garden waste or trash segregation is the last thing on your mind.
Bin hire ensures your wase can be dealt with on the spot. You'll get more space in your home because waste won't build up and you will also save time.
Waste management for home and business
Whether you have a business or need a skip bin for your home, a good skip company will be able to help.
Businesses often need to consider hiring a skip bin for regular use. This is especially true for restaurants or building companies with construction waste.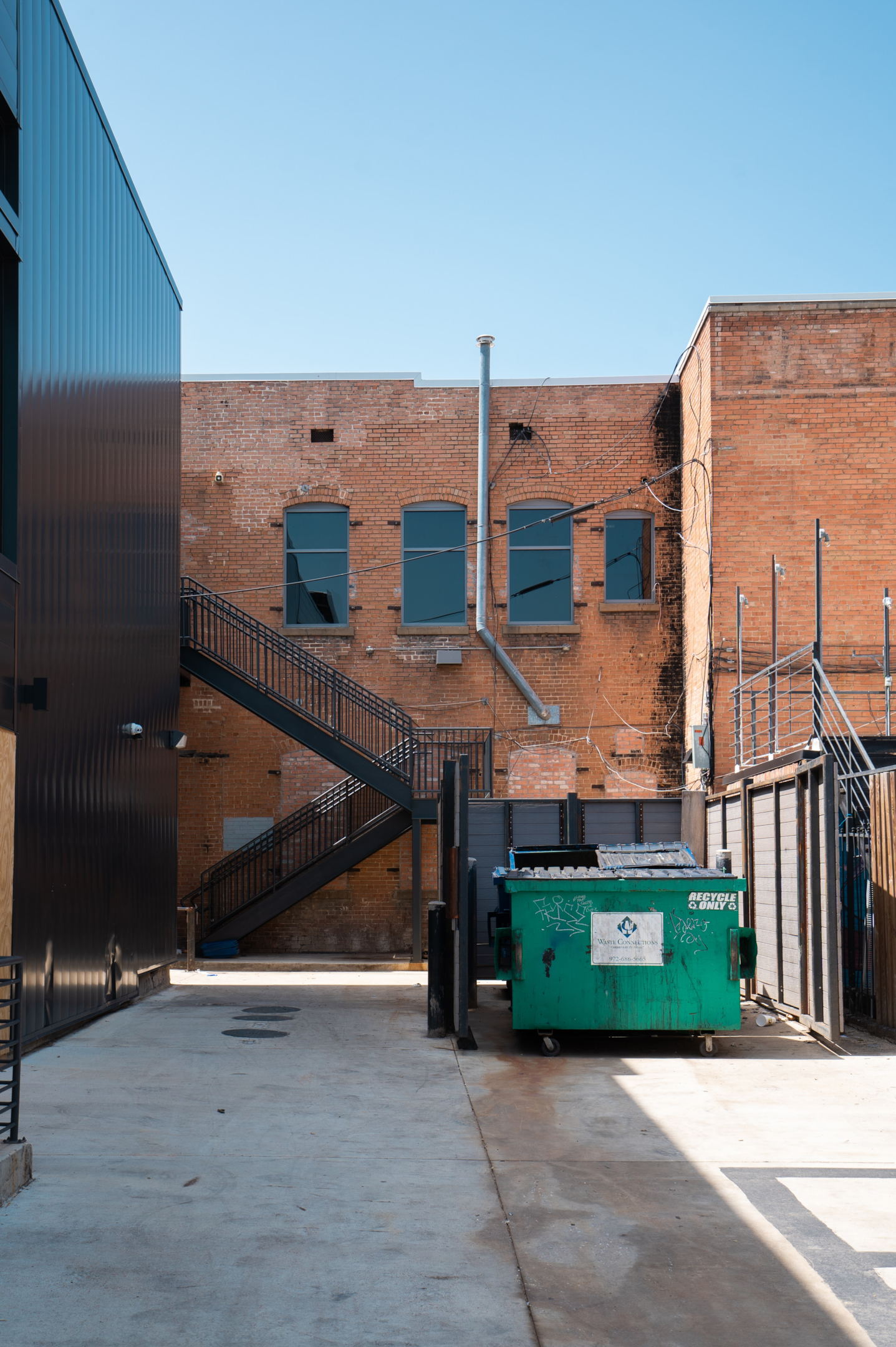 A permanent skip bin can be parked outside of your business premises and emptied weekly or monthly as you choose.
There are so many benefits of hiring a skip bin for home or use on construction sites.
Bins Help Safety At Work
The benefits of hiring a skip bin for business, are numerous but number one is safety. When there is no regular, enclosed waste management, rubbish can build up in or around a property.
This can cause physical danger as a tripping or fire hazard as well a risk to health.
Safe environment at work
A large bin to suit your business, will keep rubbish contained and stop the build up of waste. Creating a safe environment for your staff is important. Don't let rubbish build.
Skip bins are easily accessible and user friendly
Most skip bins are ideal for containing unwanted stuff. The larger skips have easy access and some have walk in access.
You can use the integral ramp to make adding heavy waste simpler.
Nothing beats the low cost and easily accessible waste management solution that skips represent. Your unwanted items can be removed and recycled with skips.
Local governments have rules on skip bin permits, so be sure to check.