Using a skip bin is simple once you know how. Skip bins are the ideal waste-management solution for homeowners during periods of upheaval such as house moves, renovations and clearances.
It's a well-known fact that moving or building is extremely stressful for most people. The amount of waste produced will usually increase exponentially as cupboards are emptied, broken furniture is removed and old fittings are taken out.
If you're facing a situation where you expect your household's rubbish to increase, read on to learn all about using a skip bin for your home.
Skip Bin Placement Guide: Everything You Need to Know
Skip bin placement is a worrying issue for some people. Where does a skip bin go? How do you know what the best skip bin placement will be?
The facts are simple however; the best place for your skip bin is wherever you can most easily access it.
Skip bin in an alleyway
Bear in mind that whilst easy access to your skip bin is vital, so is keeping your access points clear. That means ensuring you can get in and out of your property.
Placement of your skip is important
When you look at booking a skip bin, consider whether you have enough space in your garden or driveway – if you don't then you may need to place it on the road outside which means a permit will be necessary.
If at all possible, it is preferable to place your skip bin on your own land. This negates the possibility of other people adding their waste to your skip bin and means you don't have to pay for a permit.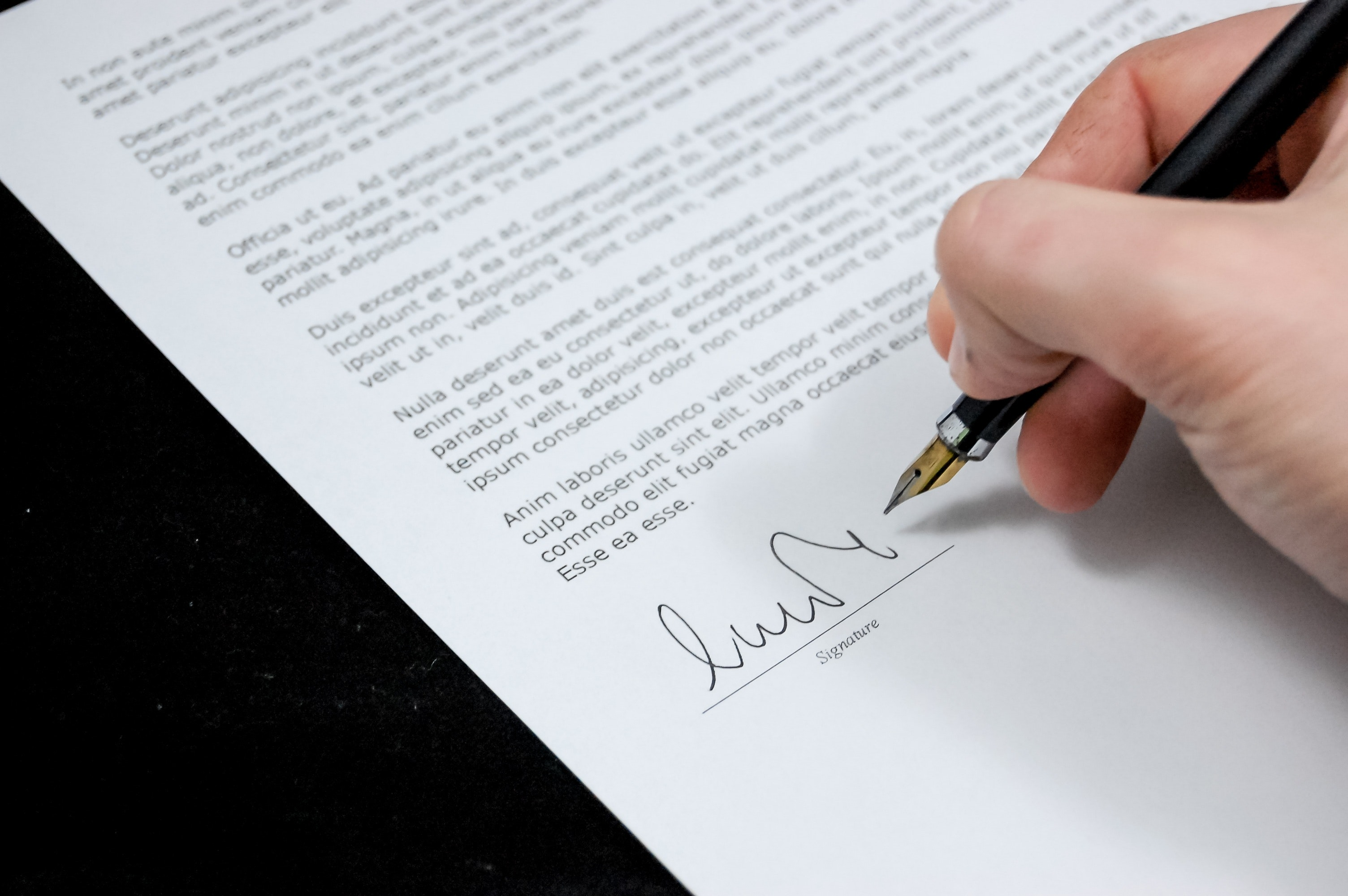 If you do need a permit, you can apply for one at your local council. They are easy to arrange and very affordable.
A guide to choosing the right size skip bin for your project
When it comes to skips and size, many people get confused. Common questions asked include
What size skip bin do I need?
How can I work out which size skip bin to order?
If you're confused about this, please visit our skip bin size guide. Skips are measured in cubic metres but our guide also shows wheelie bin measurements. This means you can easily work out how much waste you have compared to the different sizes available.
What size skip bin do I need? 3 skip bin sizes
Considering size, it's a good idea to look at skip bin size and what is available. 3 of the most commonly used skip bin sizes include the following.
2 metre 3 skip bin – this skip bin is 1.9 metres long by 1.5 metres wide and has a height of 0.9 metres. It contains 3 cubic metres worth of waste, translating to 8 wheelie bins or 3 level 6 x 4 trailer loads.
3 metre 3 skip bin – this skip bin is 2.5 metres long by 1.5 metres wide and has a height of 0.9 metres. It contains 3 cubic metres worth of waste, translating to 12 wheelie bins or 4 level 6 x 4 trailer loads.
4 metre 3 skip bin – this skip bin is 3.1 metres long by 1.5 metres wide and has a height of 0.1 metres. It contains 4 cubic metres worth of waste, translating to 14 wheelie bins or 5.5 level 6 x 4 trailer loads.
Working out which size skip bin you need is much simpler when envisioning wheelie bins or trailer loads. Imagine your waste stacked up, bundled into wheelie bins and then work out the best size for your needs.
GENERAL HOUSEHOLD SKIPS
General household skips are a good idea if you're moving house, spring cleaning, undergoing some small DIY projects, clearing an estate or perhaps just need to clear some clutter. All households build up waste over time. It's inevitable that you will have items that are no longer of any use to you and a skip is a great way to manage it quickly.
General household skip bins are meant for mixed waste. This means you can add lots of varied waste types to the skip aside from hazardous waste.
Common items added to skips include old furniture and timber, plastic, metal and glass, old textiles and paper. Hiring a skip is a way to reduce time spent on moving rubbish and clearing your property.
The other options include visiting the local dump. Dumps charge to remove your rubbish and you will still need to transport it to the dump, pay fuel costs and use your valuable time. Skips make much more sense for those who lead a busy lifestyle.
What can't I put in a skip?
Asbestos is one thing you cannot place in a skip bin, regardless of the size. In addition, batteries and fluorescent tubes may not be placed in skips. Oils and paints are prohibited, as are cathode tubes and animal or medical waste. Make sure you get the right skip bin for your needs.
Check out this government information guide to asbestos, how to identify it, and what to do if you find it in your home. Remember, asbestos is highly toxic and very unstable, and you should never attempt to remove it or change its structure at all. Professionals will have the correct equipment and protective wear to manage it with no danger to themselves or to the household.
Oils and paints cannot be placed in skips because they require special treatment in order to ensure they don't pollute the land or other items that could be recycled.
Where to Place Your Skip Bin
Choosing where to place it before delivering your bin is a good idea. Look at access points outside of your property. You may need to take care that the skip won't block doors or garages/sheds.
Placing it on the driveway works if you have somewhere else to park your car. '
Most skip bin companies will discuss this issue before they deliver. Make sure you have applied for a skip bin permit if you need to place skip bins onto public land.
If you have any doubts about where to place your skip or if you need a permit, please get in touch. Your local council can also advise on permits.
How much can you fit in each size bin?
As discussed above, you can fit in a lot depending on which size skip bins you choose to book.
Choosing the right skip bin is vital if you want to make the most of it. If you have a lot of bulky items, be sure to break them down before putting them in the skip.
Make the most of space
Flatten cardboard and take cupboards or other furniture apart. Skips will hold a lot if you lay things down flat inside and pack them well.
Hiring a skip bin ultimately saves you time and money, so ensure you make the most out of your space.
Skip bin size is important – especially if you have a lot of waste, so choose the best skip bin size carefully.
Identify the Best Skip Size for Your Needs
Identifying the right skip bin size for your needs is as simple as looking at the guide above and then at your waste.
If you are finding it hard to determine, simply get in touch, and we will endeavour to assist.
How To Choose The Right Skip For Garden Waste
Garden waste varies enormously but one thing it all has in common is that it is biodegradable. This means that green waste, or garden waste, is turned into compost and so is very eco-friendly.
Choose a green skip bin in a size suited to the amount of waste you need to dispose of. Do not put the waste in bin bags, though. No plastic is allowed.
Skip bin hire is convenient and eco-friendly
Skip hire is easy to arrange, affordable and eco-friendly. It's ideal for a variety of waste, whether on private property or on public property.
General household waste is easily dealt with, and that includes garden waste such as tree stumps, grass, clippings and branches.
If you are worried your waste contains hazardous materials, please contact us to check before placing it in a skip.
Skip bins are a convenient, affordable waste management solution – it's best to rely on a professional waste management company to remove your rubbish.
Whilst doing the job yourself may seem more affordable, it rarely is due to the hours you will spend transporting the rubbish and fuel and dumping costs combined.