Skip Bin Hire Clifton Hill with Best Price Skip Bins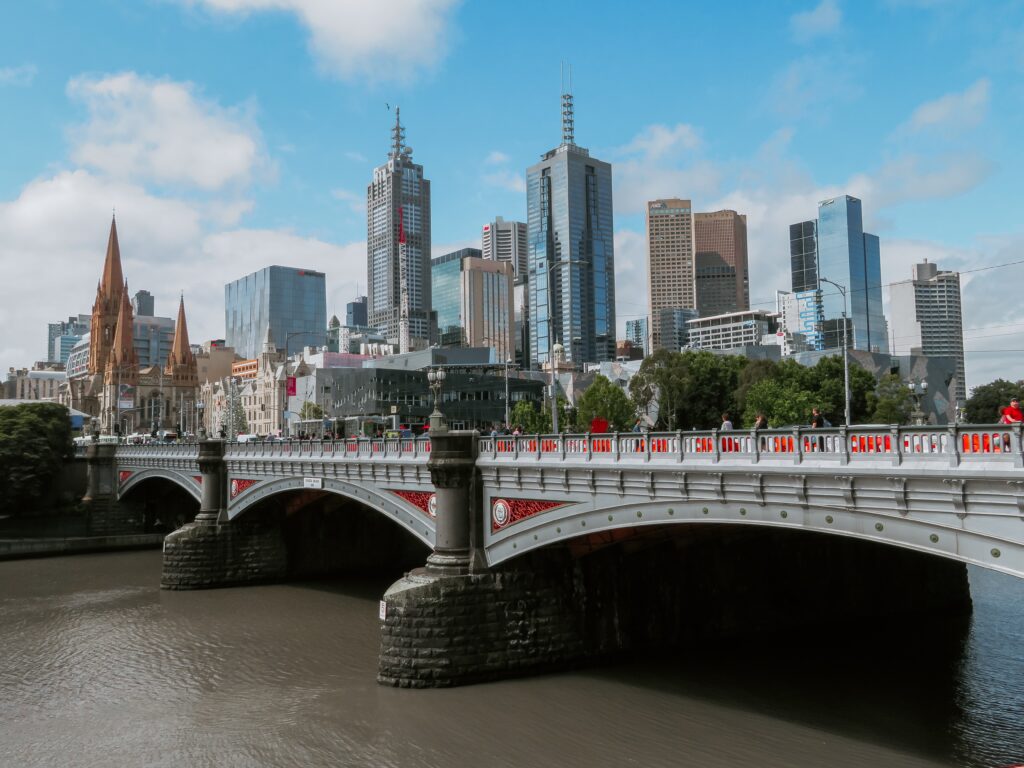 Skip bin hire in Clifton is something that most locals need to use at some point. It's a busy, well-populated area and it's also grown in popularity recently.
This has caused a surge in real estate with many people snapping up properties of all types. Naturally, this calls for assistance with waste management.
That's where Best Price Skip Bins come in. We're always on-hand to help residents and business owners manage their excess rubbish.
Whether you're moving house, building a new home, emptying an old one or simply conducting some renovations, the chances are, you're going to need help to move all that waste!
House moves, renovations and builds create a lot of rubbish. This can include general junk, timber, green waste, bricks, concrete and fixtures and fittings.
All that rubbish has to go somewhere. Most councils don't have the capacity to deal with it so skip bin hire Clifton Hill is a popular answer to the issues.
Book a skip bin in Clifton Hill
When you book a skip bin with us, you'll find you've got a huge choice. We offer skip bin hire in Clifton Hill of all sizes and for most waste types.
Whether you've got a huge amount of rubbish to remove or just a little, we've got a good option for you.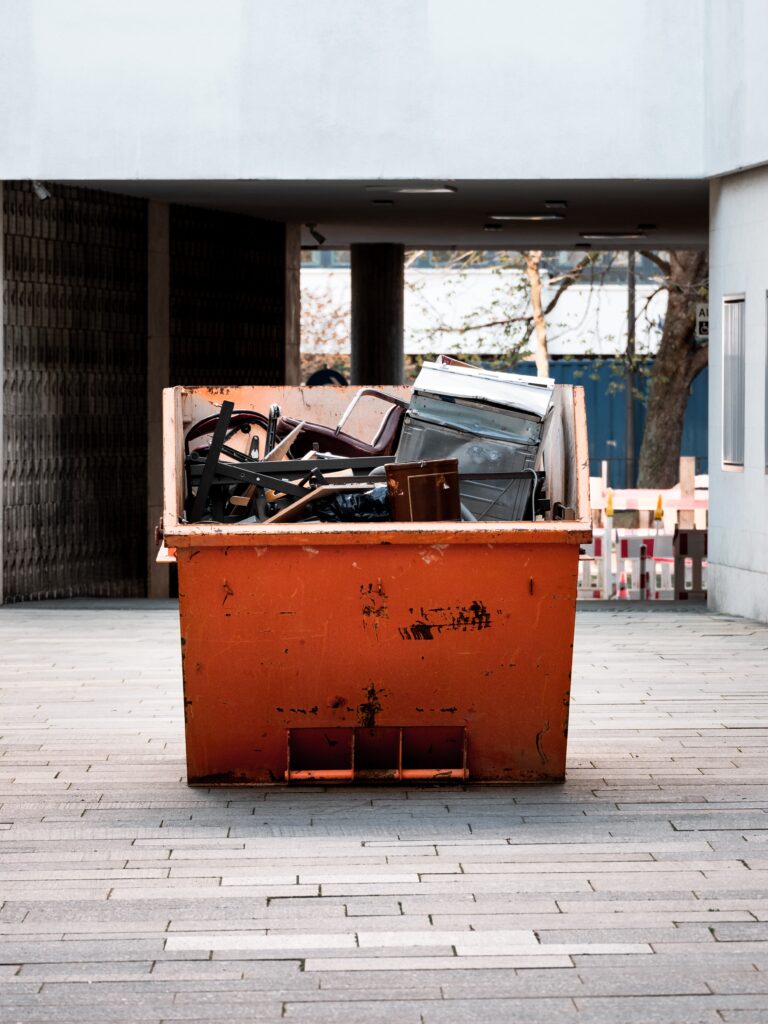 Here at Best Price we know that needs differ – so we've catered for everyone.
You can book a mini skip if you've only got a little waste, these will hold around 8 wheelie bins worth of rubbish. Of course, this is far more than your council collection can take.
Similarly, if you've got a huge amount of waste, skip bins can be booked in increasingly large sizes.
What waste types can go into skip bins?
All sorts! There are a few things which we don't accept but in general, skip bins are excellent for most waste types. That goes for both domestic and commercial waste types too.
If you're a householder having a clear out at home, then you'll have a lot of varied waste. Things like old furniture, broken toys, gym equipment, kitchen equipment, carpets and more.
A mixed or general waste skip bin is ideal for this type of rubbish.
Skip bin hire in Clifton Hill is also great for more specific waste types. For example, you might be renovating your garden and have a lot of soil or green waste to dispose of.
If this is the case, you can book a soil & dirt skip bin or a green waste skip bin.
Eco friendly waste disposal in Melbourne
Because of our ability to provide a wide variety of specialist waste disposal options, we offer a very eco friendly solution for your rubbish.
Skip bin hire in Clifton Hill is far more eco-friendly than driving to the dump multiple times – with a skip bin, you can have the skip at your door within a day of booking and not drive anywhere.
Because skip bins are separated into different waste types, you can also be confident that much of what we collect is going to be recycled too.
Booking a skip bin in Clifton Hill – what about permits?
Do I need a permit for a skip bin? This is something we're often asked about and the simple answer is not unless you want to park it on public land.
If you plan to place it on your own land, then no permit is needed.
If you have any questions about skip bin hire in Clifton Hill or Melbourne in general, then do get in touch.