Skip bin hire in Beaconsfield NSW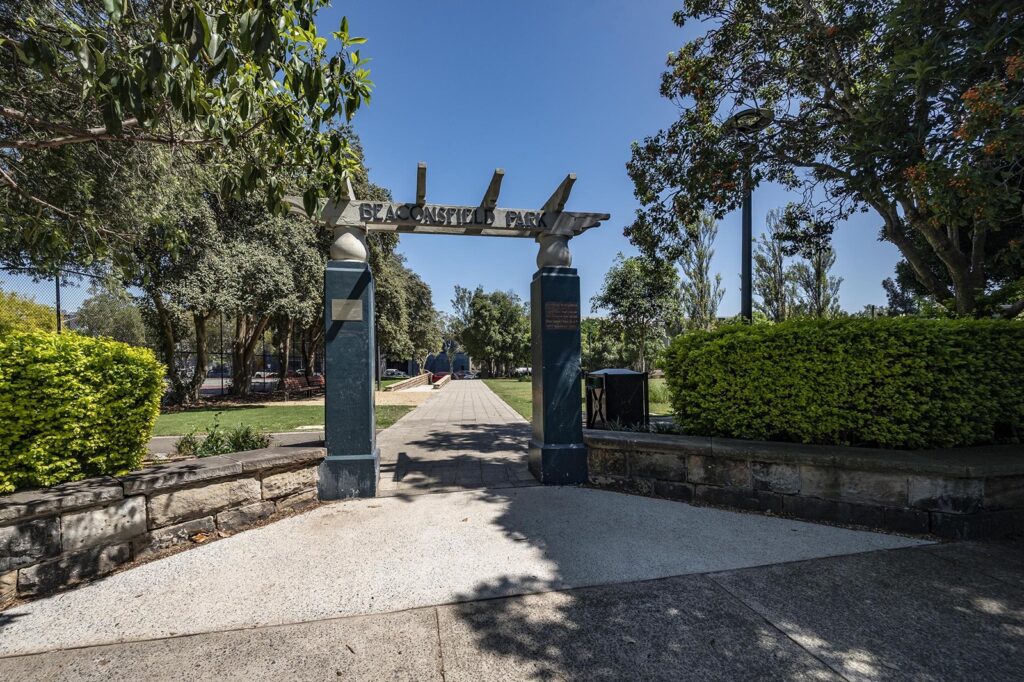 Skip bin hire in Beaconsfield NSW is part and parcel of the landscape. You'll often see skip bins from our fleet in and around the local streets.
We're a local company with local delivery professionals who bring support to both businesses and homeowners every day.
Our skip bins support customers who are moving house, renovating, doing DIY or those who have businesses that produce a lot of waste at one time.
Because we collect most waste types, we're a great service for most situations and most customers.
Why choose Best Price Skip Bins?
We're a family-owned local company dedicated to providing excellent service from start to finish.
How do we do this?
Well, the first step is our unique booking system. It's been designed to make getting the best skip bin for your needs at the lowest possible price is easier.
Booking with us is simple –
SELECT A DELIVERY DATE
It is that easy. We've also made choosing the right type of skip bin simple. When you get to our booking system, choose the waste type section, and you'll see a clear list of each type.
Make sure to read through this so you get the best option.
We work with all local skip suppliers, which means they know the area, and your delivery will be on time – every time.
What can you put in a skip bin in  Beaconsfield?
Beaconsfield skips bin hire is great for removing all sorts of rubbish. You can put the following in skip bins –
Bricks
Concrete
Timber
Tiles
Metal
Plastic
Glass
General rubbish
Old furniture
Toys
Appliances
A few things are not suited to skip bins—usually hazardous things such as asbestos, batteries, chemicals etc.
If you're unsure about an item or substance, please check first – call our office. We're always happy to help.
Skip bins are an eco-friendly option
Did you know that skip bins are eco-friendly? They're a great way to lower your carbon footprint. When we collect skip bins, we sort through the contents to ensure that recyclable items are recycled.
This is why we offer different skip bins for different waste types – it makes recycling easier.
We want to ensure that Sydney and Beaconsfield stays beautiful, and in this way, we can do our part in keeping rubbish out of landfill.
Do I need a skip bin permit in Beaconsfield, NSW?
This is something we're often asked about. The general rule is that no permit is needed if you want to put a skip bin on your land.
You will need a permit if you want to put a skip bin on a public highway, road, lane, or elsewhere. Again, contact our office for any questions related to this or contact your local council.
Suite 501 6/197/205 Church St,
Parramatta NSW 2150
Phone: 1300 79 11 32